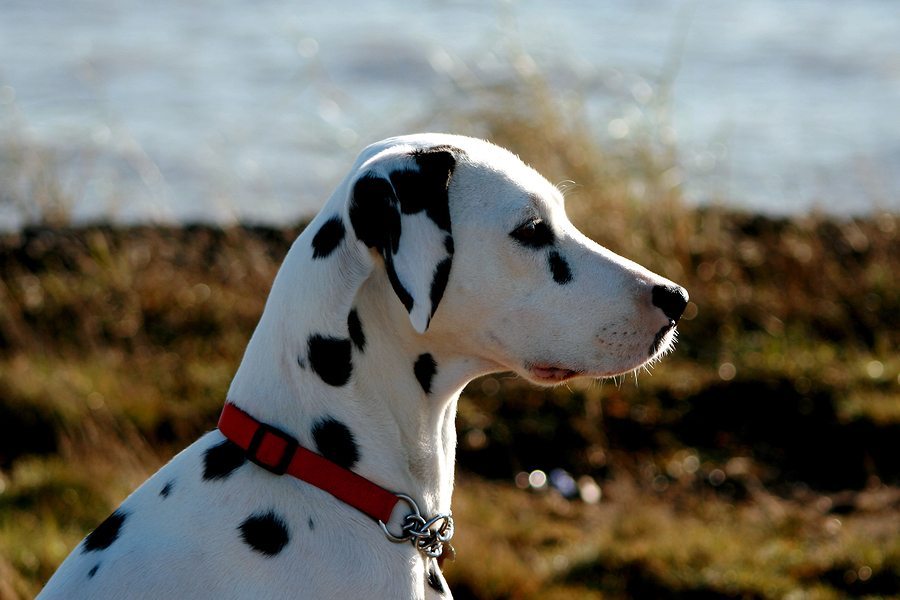 March 6, 2017
10 of the Best Dog Breeds for Families
By:
You probably have fond memories of playing with your favorite childhood dog, and how they were like another member of your family when you were growing up. A dog can make a fun, enriching, and loving addition to any family – but some breeds might be a little bit better for households with children than others. Our Atlanta dog sitters count down 10 of the best, most child-friendly dog breeds to help you find the perfect pet for your family.
How to Pick the Right Dog Breed for My Family
Before we start counting down 10 of the top dog breeds for families with children, we'd like to emphasize that every dog has its own personality, and the perfect "breed" for your household might turn out to be a mutt! No matter what sort of dog you're envisioning for your family, it's important to spend a little time interacting with the dog before you take it home. Interacting with a dog in person will give you the best, clearest sense of an animal's individual personality. Keep an open mind when you visit your local shelter – what you find might surprise you!
With all of that in mind, here are some questions to think about when you're narrowing down your list of family-friendly dog breeds:
Do we keep our home cool, or is it usually on the warmer side?
Do we want a dog who loves everyone, or are we looking for more of a guard dog or protector?
Does our family have any other pets?
How much grooming are me and my family members willing to do?
How much space do we have?
How much time and energy do we have to exercise and play with the dog?
Is our yard enclosed by a fence or other protective barriers?
You should look for a breed whose characteristics align with your answers to these questions. For example, if you hate the idea of heavy shedding and frequent grooming, you're going to want to focus on family dog breeds that also have low-maintenance grooming requirements.
There are numerous online quizzes you can take to match your family with the perfect breed. Gather your kids around the computer, try out a few different dog breed selector quizzes, and see what sort of results come back. Once you have some broad ideas, you can start doing more research to narrow it down.
Top 10 Most Child-Friendly Dog Breeds for Families with Kids
While there are always exceptions, some breeds tend to have characteristics that may make them better-suited for family life than other breeds. For example, dogs like Huskies, Malamutes, and Akitas might not be great for families, because they typically bond with a single person.
While every dog has a unique personality, some of the best breeds of dogs for families may include these 10 family-friendly breeds:
Beagles – Perky and playful, yet easy-going and laid back, the Beagle's chipper, pleasant temperament blends the best of both worlds.
Bulldogs – Lazy and mellow but courageous when it needs to be, this comical little couch potato might make the perfect addition to a family that likes the idea of a lower energy breed.
Collies – In addition to being incredibly smart, these "Lassie dogs" are known for their devotion and loyalty.
French Bulldogs – Similar to its stockier cousin, the compact "Frenchie" is a natural clown whose playful antics have been delighting children ever since it was first bred into existence during the 1800s.
Golden Retrievers – Like the seventh entry on our list, the Golden Retriever is arguably the classic American family dog, and with good reason: this breed is famously friendly, making it a great match for families with kids.
Irish Setters – Regal yet sweet, the playful Irish Setter is an energetic breed best suited to a family who wants to lead an active, outdoorsy lifestyle.
Labrador Retrievers – Like the Golden Retriever, the Labrador – which comes in black, yellow, and chocolate – is one of the quintessential family dogs. In fact, a survey by the American Kennel Club found that Labs were the number one favorite breed in every U.S. state! (Well, except for Florida, where German Shepherds were more popular.)
Newfoundlands – Newfoundlands are famous for two things: heavy drooling and a sweet temperament. Just make sure you keep the A/C on high for this fluffy cold-climate dog.
Pugs – Mischievous and playful, these curly-tailed critters were hugely popular among Chinese royalty many centuries ago. Today, they're a common fixture in families across Georgia.
Vizslas – Gentle, sweet, and sensitive, the Vizsla is an affectionate family companion. Just make sure you have plenty of time and energy to exercise this on-the-go sporting dog!
Need to Hire a Dog Sitting Company in Atlanta, GA?
With over 40 years of experience caring for tens of thousands of dogs and puppies, Critter Sitters is Georgia's oldest, largest, and most reliable pet sitting and dog walking service. With more than 100 devoted team members in communities throughout the Atlanta metro area, our vet-recommended pet nannies are flexible, affordable, trustworthy, and dedicated. We know your dog is like a member of your family, so we treat them as if they were a member of ours.
Do you need to book a dog sitter or dog walker near you, fast? Critter Sitters offers dog sitting in Alpharetta, dog sitting in Brookhaven, dog sitting in Gainesville, dog sitting in Newnan, and more. Call us at (404) 973-2541 to schedule a consultation today.
Cuteness alert!
A true work of art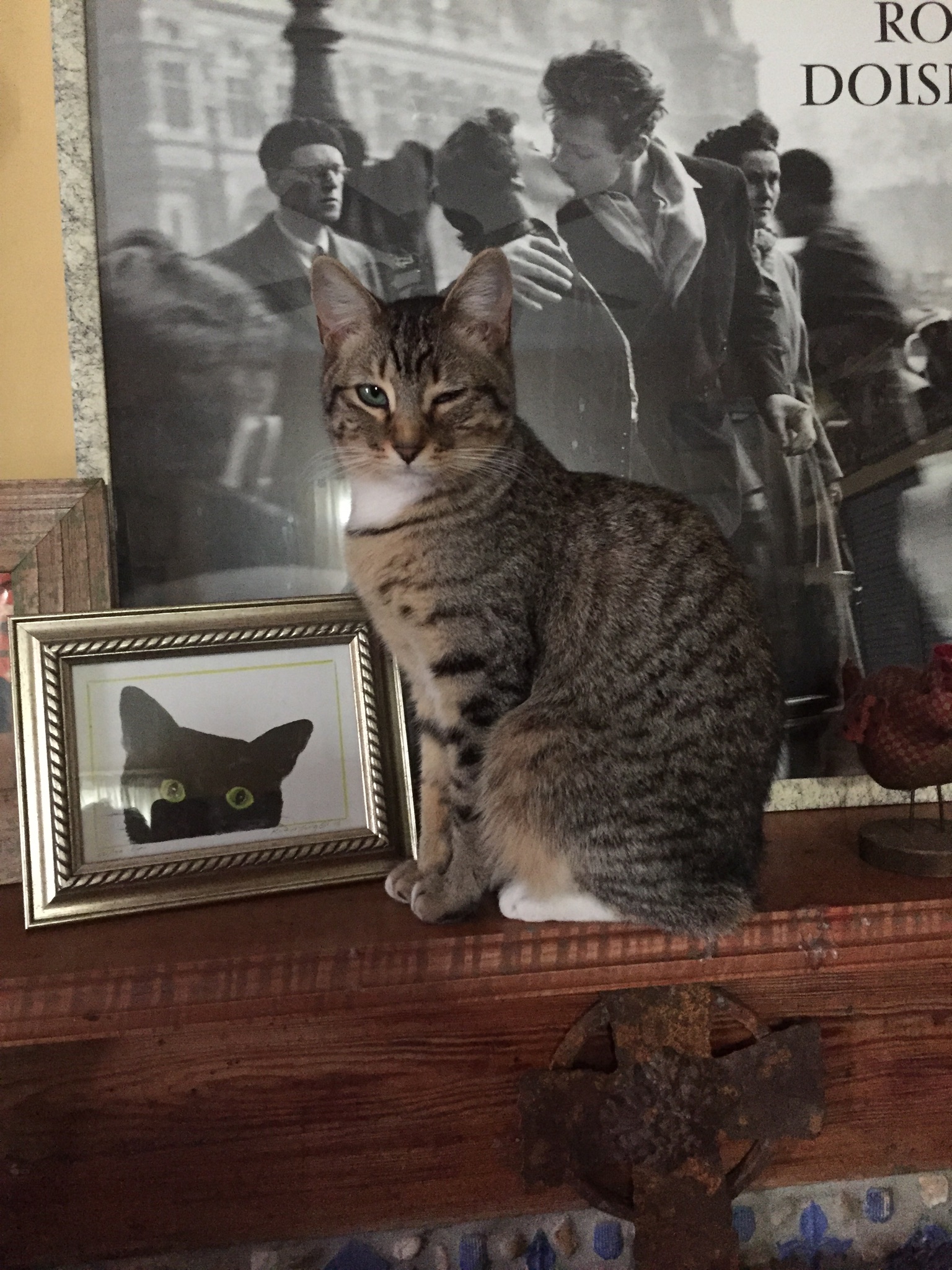 Popular Tags