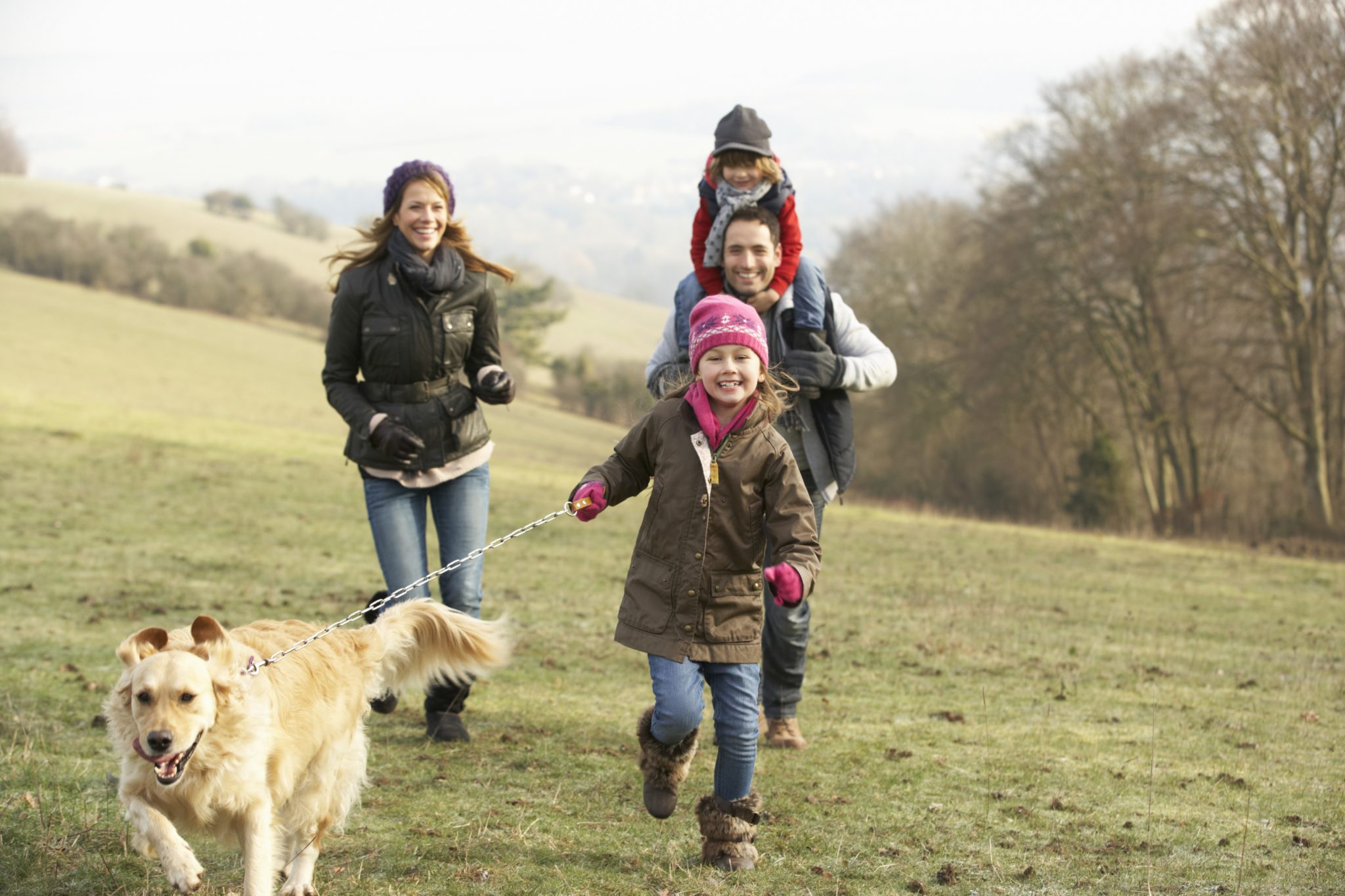 April 3, 2017
How to Become a Dog Foster Parent at Atlanta Humane Society
By:
You'd love to adopt a dog or puppy, but you just can't make such a big commitment right now. If this describes you, and you live in or near Atlanta, fostering a dog from the Atlanta Humane Society might be the perfect option. Fostering is a flexible, short-term arrangement that allows you to help animals in need by providing temporary shelter. Even if you can't take a dog into your home forever, you can still make a positive impact on a rescue animal's life. Fostering is also a great way to learn about the responsibilities dog ownership entails, so that you're more prepared for a pet in the future. Our Atlanta pet sitters explain how to foster a dog from Atlanta Humane Society, including how to start and how fostering works.
How Does Dog Fostering Work?
Every year, the Atlanta Humane Society (AHS) helps about 25,000 dogs and cats find loving homes to call their own forever. However, many of these animals aren't ready to be adopted right away. In many cases, recent rescues need a short-term, transitional home to bridge the gap between being rescued and finding their permanent family.
That's where doggy foster parents come into the picture. The role of a dog foster parent is to provide a safe, healthy, temporary space for pets who need some extra TLC prior to being adopted out. According to the AHS website, "Some animals need as little as two weeks of care, while others may need care for up to three months."
There are several different reasons a dog might need to be fostered before being adopted. For example, a dog might need a foster home if:
The dog has an injury or medical problem that needs further treatment before the dog is ready for a permanent home.
The dog needs to overcome anxiety or other emotional issues that would make a shelter setting dangerous or overwhelming.
The dog is nursing puppies, which have a higher risk of being bitten or scratched at a shelter compared to a quiet home.
The puppy is too young to be spayed or neutered and subsequently adopted out. Puppies cannot be adopted until they're at least eight weeks old, so puppies below this age often need foster care.
Dog fostering has three major benefits:
It gives the dog a better chance of being adopted smoothly.
It frees up more space in the shelter, which means AHS can rescue more animals.
It teaches dog foster parents about what goes into owning a dog.
How to Foster a Dog from Atlanta Humane Society
Like what you're hearing so far? Think you might be interested in becoming a dog foster parent at Atlanta Humane Society?
Then there's good news: getting started is incredibly easy. All you have to do is send an email to Kelly Teasley, who currently serves as AHS' Foster Coordinator, at the following email address: KTeasley (at) atlantahumane (dot) org. You're bound to hear back quickly, since, according to the organization's website, "Atlanta Humane Society is ALWAYS looking for more foster homes, especially throughout the busy spring and summer seasons."
All you have to do is send your email, and you'll be one step closer to becoming a dog foster parent! But before you do, you should understand a little more about how the process works. It's a six-step process that unfolds like this:
AHS receives a dog or puppy who isn't ready to be adopted yet.
AHS notifies its volunteer dog foster parents.
Dog foster parents reply with their schedules.
If a foster parent is available and willing, he or she can pick the dog up from AHS and bring the dog back home. (When the volunteer goes to get the dog, AHS staff members will discuss the dog's situation, including medical needs and other care considerations.) Keep in mind it may be necessary to bring the dog to AHS on one or more occasions for medical care, including vaccinations.
Once the dog no longer requires a foster home, the volunteer brings the dog back to AHS.
Medical staff at AHS give the dog a final evaluation. If it gets the green light, the dog can be adopted into a permanent home.
On a final note, you can stop worrying if concerns about potential vet bills have been holding you back from fostering. According to its website, "Atlanta Humane Society provides ALL veterinary care, medicine, food and supplies needed for the foster animals, in addition to plenty of support to foster parent volunteers."
Need to Find a Dog Sitter Near You in Georgia?
Your efforts as a foster volunteer can help set the stage for a once-abandoned dog to enjoy a happy, comfortable life in a caring permanent home. And if you ever decide to adopt a dog or puppy of your own, the pet sitters and dog walkers at Critter Sitters will be there to help.
When you need to find a reliable, affordable, and experienced dog sitter or dog walker in the Atlanta area on short notice, make Critter Sitters the first pet sitting service you call. Our loving pet nannies have decades of experience providing in-home care to tens of thousands of dogs, cats, birds, fish, hamsters, and more. To book a sitter today, or simply learn more about the services we provide, call our Buckhead dog sitting company at (404) 973-2541. We offer service to Alpharetta, Brookhaven, Dunwoody, Fayetteville, Gainesville, Mableton, Marietta, Peachtree City, Roswell, Smyrna, Suwanee, and beyond.
Cuteness alert!
A true work of art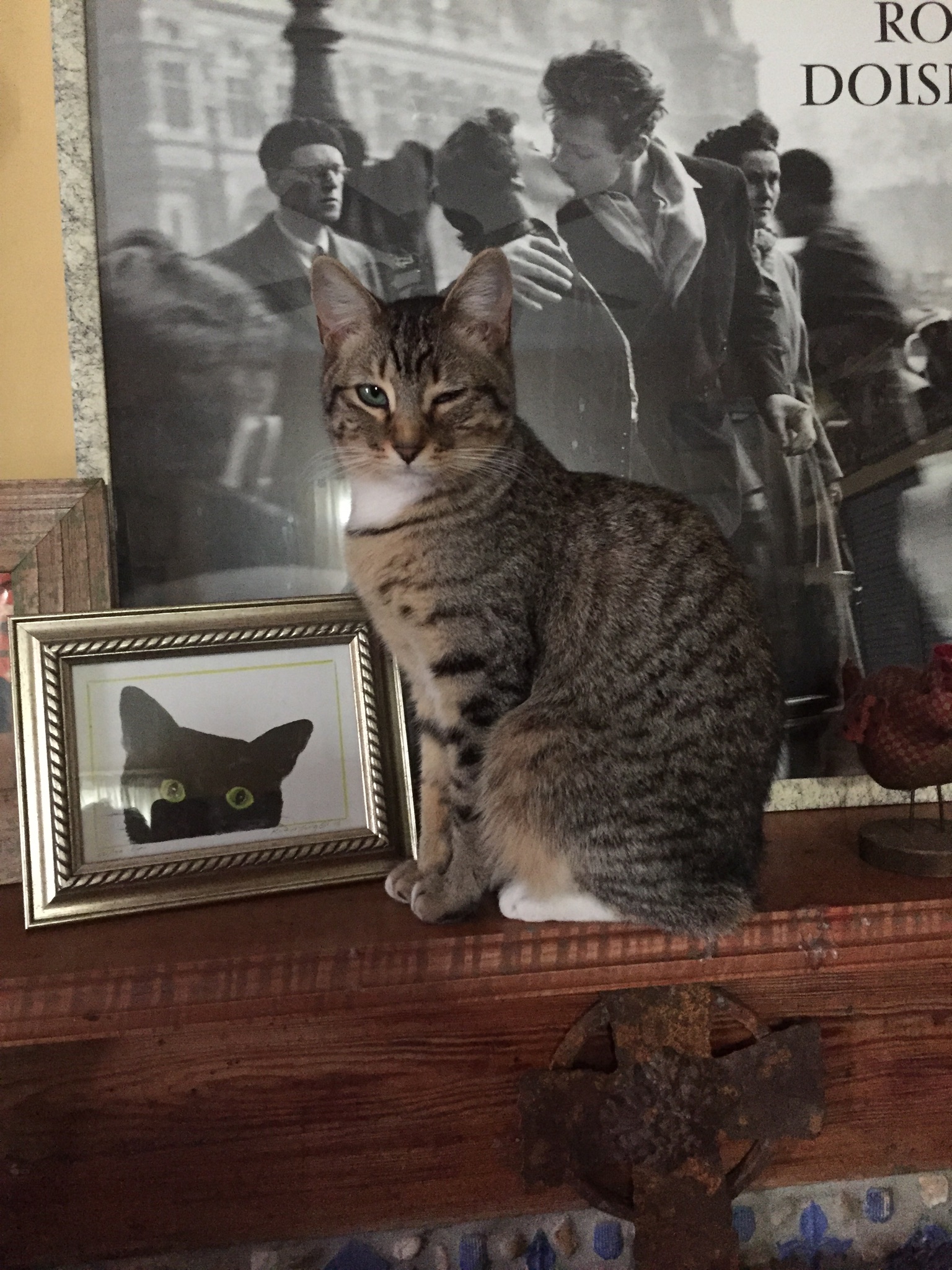 Popular Tags