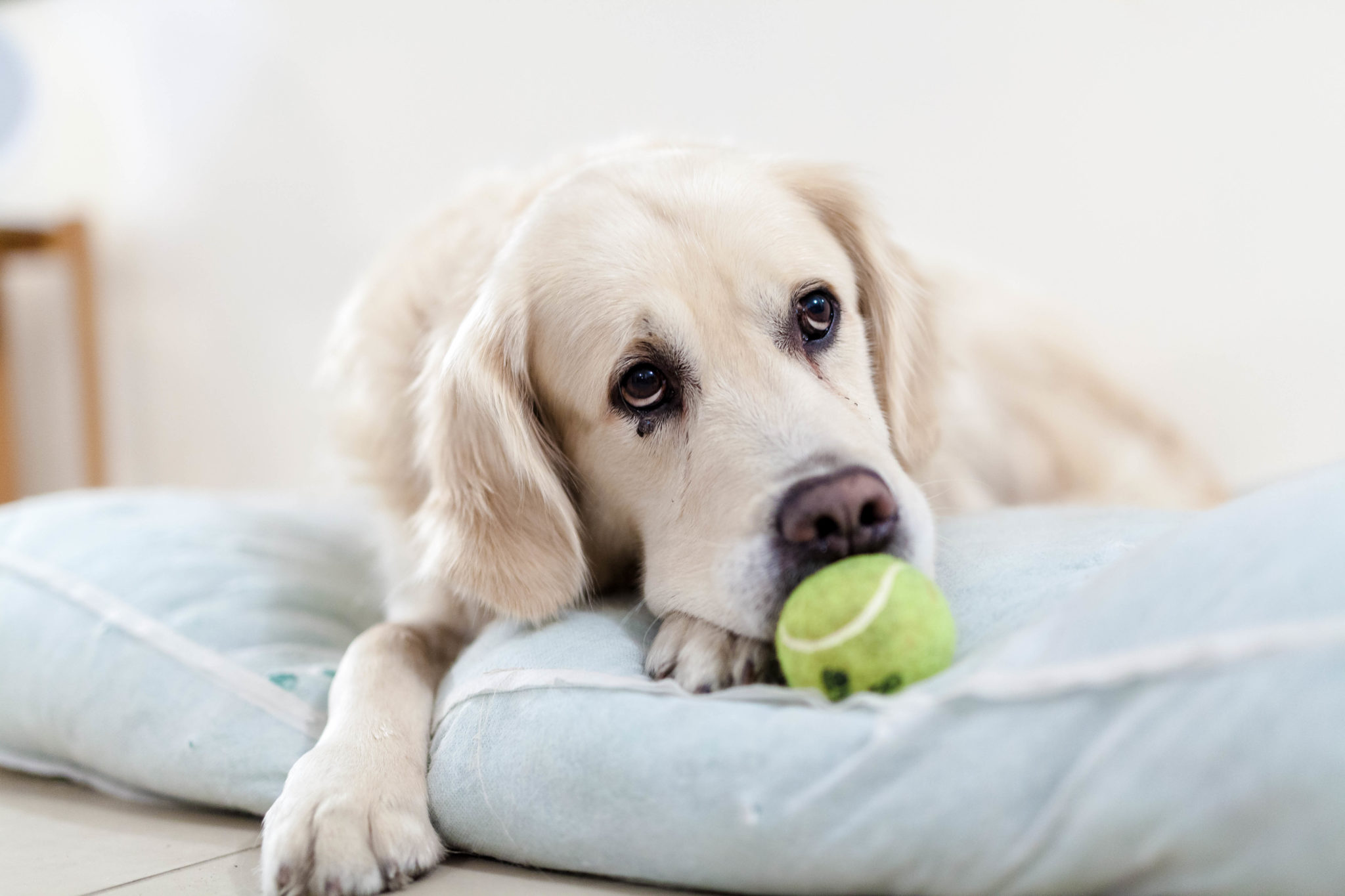 October 15, 2017
cats
,
dogs
,
euthanasia
,
older pets
,
veterinarians
What Is In-Home Euthanasia?
By:
At Critter Sitters, we believe that taking care of your pet in your home is a better option than boarding. That's why we started our company over 40 years ago and remains why we provide the service we do. Just like people, pets prefer routine, their own space, and accustomed smells. Boarding disrupts all of those. But what happens when your darling cat or dog isn't experiencing a good quality of life any more, due to illness and/or age? The only options used to be either to hope your pet died peacefully in its sleep or to drive your animal to the veterinarian's office, a place that provokes fear in many animals, for euthanasia. Both of those had their downside, but in-home euthanasia is more and more common and seems to solve the problems of the other options.
In-home euthanasia is provided by several services in the Atlanta area and throughout the state and the country. A veterinarian comes to your home, where you and your animal feel comfortable, and gently administers two injections to your pet, allowing you to share your pet's last moments in comfort and privacy. Pets shouldn't be afraid to go to the vet, but many of them are, and there's no way to explain to them that they shouldn't be. Forcing your cat or dog into that situation is stressful for both of you (as well as for the vet), and the end of your pet's life is a moment you may want to come more gently. In the past, in-home euthanasia wasn't always available on a flexible schedule, but things have improved as more vets provide the service.
Different providers have different services. You can find a directory of them at https://inhomepeteuthanasia.com/, searchable by county. The first step is always consultation, during which the veterinarian may discuss Dr. Alice Villalobos' Quality of Life Scale with you, a good method for assessing whether you feel euthanasia is the right decision. The quality of life scale asks questions about pain, hydration, hygiene, mobility, happiness and other areas of your pet's life and provides a tool that can help you and a trained professional come to well-guided decision on this important step.
Once you have decided on in-home euthanasia, you should ask as many questions as you can of the provider. Euthanasia requires a veterinarian no matter what, but some providers have technicians to assist them, leaving fewer details for you to take care of. Most of them will provide transportation for your pet's body to the crematorium you choose, if you desire cremation, but not all of them will do that for large animals. You don't want to be surprised, especially while you're in a vulnerable state, and how you feel about the answers to your questions may vary. There's no one right way to feel. Some people may want to take their pet's body to the crematorium themselves or even witness the cremation. Others may find it too difficult and emotional. What's important, again, is that you know what to expect.
In-home euthanasia always begins with a sedative for your pet, either taken orally or injected. This soothes your animal into a deep sleep, at which point an injection is given that gently stops your pet's vital functions. The whole process can be very peaceful, especially with your pet in a familiar environment, surrounded by a favorite blanket, some much-loved toys and humans who can provide some final cuddles. It should not take more than an hour from start to finish. Special meals on the day are allowed by most providers. It's possible that your regular veterinarian may even provide in-home euthanasia services, helping to make your pet more comfortable. Have an unusual pet? Once again, ask. Even if the provider you're talking with doesn't deal with anything more complicated than cats and dogs, he or she may know another provider who does. The end of your beloved family member's life is a sad time, but in-home euthanasia can help make it easier for everyone.
Cuteness alert!
A true work of art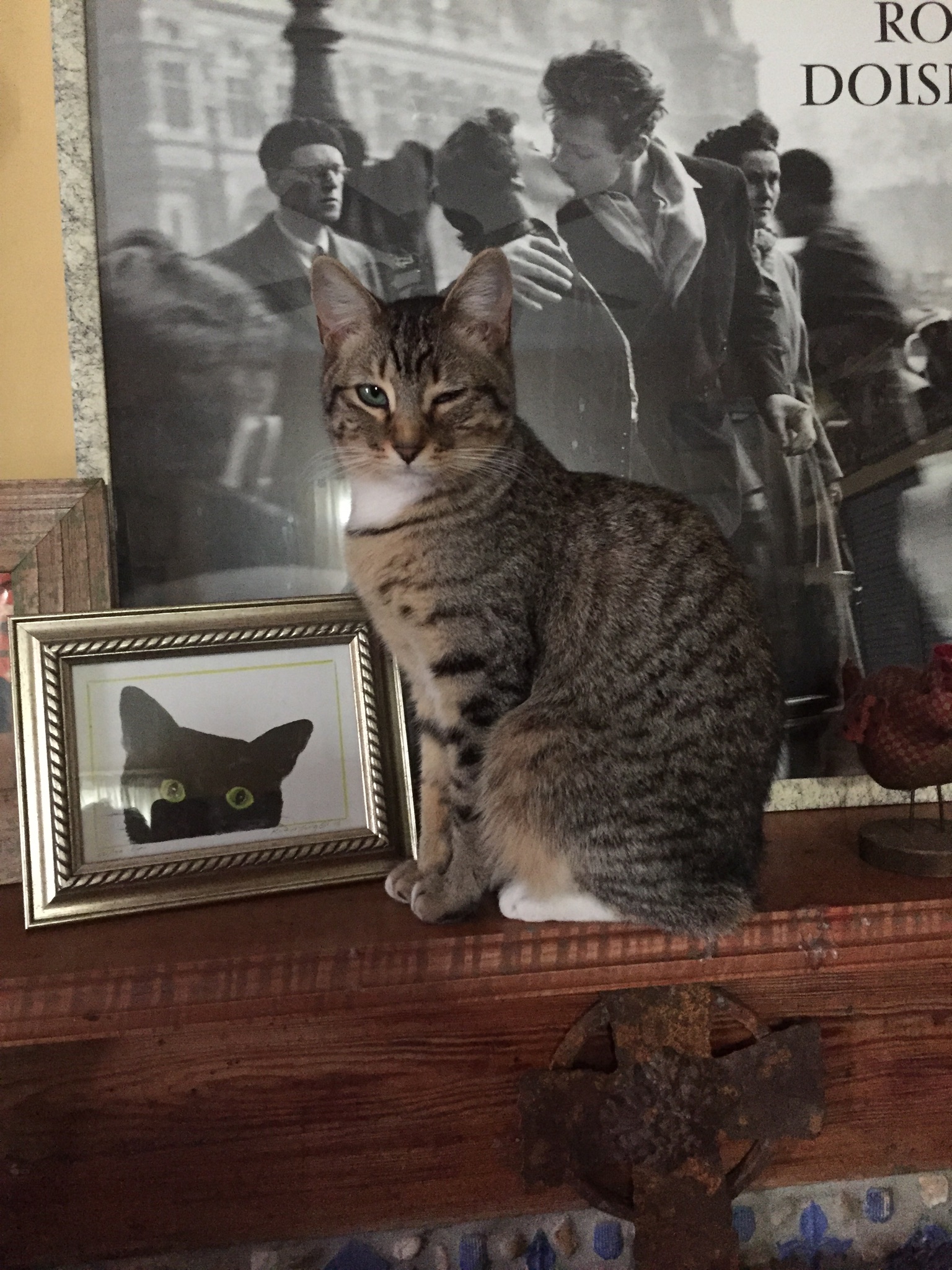 Popular Tags