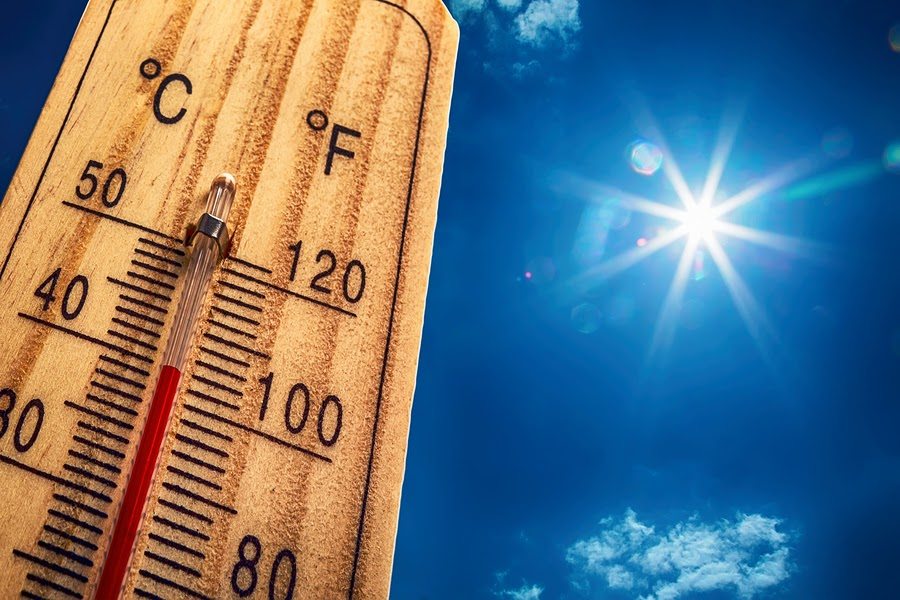 March 23, 2017
15 Best Hot Weather Dog Breeds for Pet Owners in Atlanta
By:
As a local, you already know how hot and humid Atlanta weather can get, especially during the sticky summer months. But while some like it hot, others prefer it cold – and as a potential pet parent, it's your responsibility to learn which dog breeds are which. If you're thinking about getting a dog for your Atlanta home or apartment, you should strongly consider choosing a breed that's suited for life in warmer climates. To help you get started with some suggestions, our Atlanta dog walkers have compiled this list of 15 heat-resistant dog breeds that might do well in a sunny Southern climate.
15 Heat-Tolerant Dog Breeds for Warm Climates
In 2016, monthly low temperatures in Atlanta ranged from about 34 degrees to 70 degrees. Meanwhile, the hottest monthly averages surged anywhere from 52 degrees in January to a sweltering 90 degrees in July. As one of the country's southernmost cities, Atlanta gets some of the hottest weather in America, especially during the period from May to September.
In such a toasty atmosphere, it's important to make sure that your pet will be able to stay healthy and keep comfortable when temperatures climb. If you live in a hot part of the country like Georgia, it's a smart idea to focus on heat-tolerant dog breeds who can deal with the warm weather. Here are 15 examples of good hot weather dog breeds suited for Southern living.
American Foxhounds

American Water Spaniels

Australian Cattle Dogs

Basenjis

Beagles

Border Collies

Chesapeake Bay Retrievers

Chihuahuas

Doberman Pinschers

German Shorthaired Pointers

Golden Retrievers

Great Danes

Greyhounds

Labrador Retrievers

Vizslas
Dog Summer Safety Tips
Remember, no matter how heat-tolerant a breed might be, no breed is impervious to dehydration or heatstroke, which can both be fatal. To keep your canine cool, always follow these life-saving summer weather tips for dog owners:
Make sure your dog always has access to plenty of cool, fresh water. Some experts recommend using raised water (and food) bowls, because the elevated position may make it easier for dogs to digest their meals while alleviating strain on the joints. Talk to your vet about the best height for your doggy dishes.

Absolutely never leave your dog in a car, even if the windows are cracked or you're running the air conditioning. If you need to run an errand and can't take your dog inside with you, the safest option is simply to leave your pet at home. And since the Critter Sitters team includes more than 100 dog and puppy sitters conveniently located in and around Atlanta, including dog sitters in Mableton and Brookhaven dog sitters, you're never far from a pet sitter in a pinch.

On a related note, you should never leave your dog chained up in a sunny yard unless you're right there supervising the entire time. Even if the dog can reach a shady spot right now, the changing position of the sun can strand the dog without any shade as time passes. Plus, even though it's cooler than direct sunlight, even shade can be too hot on Atlanta's brutal summer days.
10 Cold Weather Breeds to Consider Avoiding
Unlike the entries on our list above, the breeds below sport dense, rugged coats designed for chilly weather and tundra terrain. While it's not necessarily impossible to own the following breeds in a hot Southern state, they're probably best avoided in favor of cold climates.
Remember, poor heat tolerance can be dangerous for dogs, just like excess heat can be harmful or even fatal to humans. As a pet owner, it's your job to make sure your dog is safe, healthy, and comfortable. It's absolutely critical to ensure your home has plenty of powerful air conditioning if you plan on owning a cold weather dog in Atlanta, and you should talk about heat-related health concerns with a veterinarian.
Some cold weather dog breeds you may want to avoid if you live in Atlanta include:
Akitas

Alaskan Malamutes

Bernese Mountain Dogs

Chow Chows

Great Pyrenees

Newfoundlands

Norwegian Elkhounds

Siberian Huskies

St. Bernards

Tibetan Mastiffs
Find a Dog Walker Near Me in Atlanta, GA
Are you looking for an experienced, trustworthy, and reliable dog sitter or dog walker located near you? You've already come to the right place. Established during the 1970s, Critter Sitters has more than 40 years of experience sitting and walking thousands of dogs and puppies of all different breeds and sizes, including disabled dogs, senior dogs, and dogs with health conditions. When you need to find a flexible, affordable pet sitter or dog walker in Atlanta or the surrounding communities, turn to Critter Sitters and book a dependable pet sitter today.
To learn more about our pet care services or to schedule an appointment, give us a call at (404) 973-2541. In addition to puppies and dogs, we also provide pet sitting for cats, birds, lizards, hamsters, and more.
Cuteness alert!
A true work of art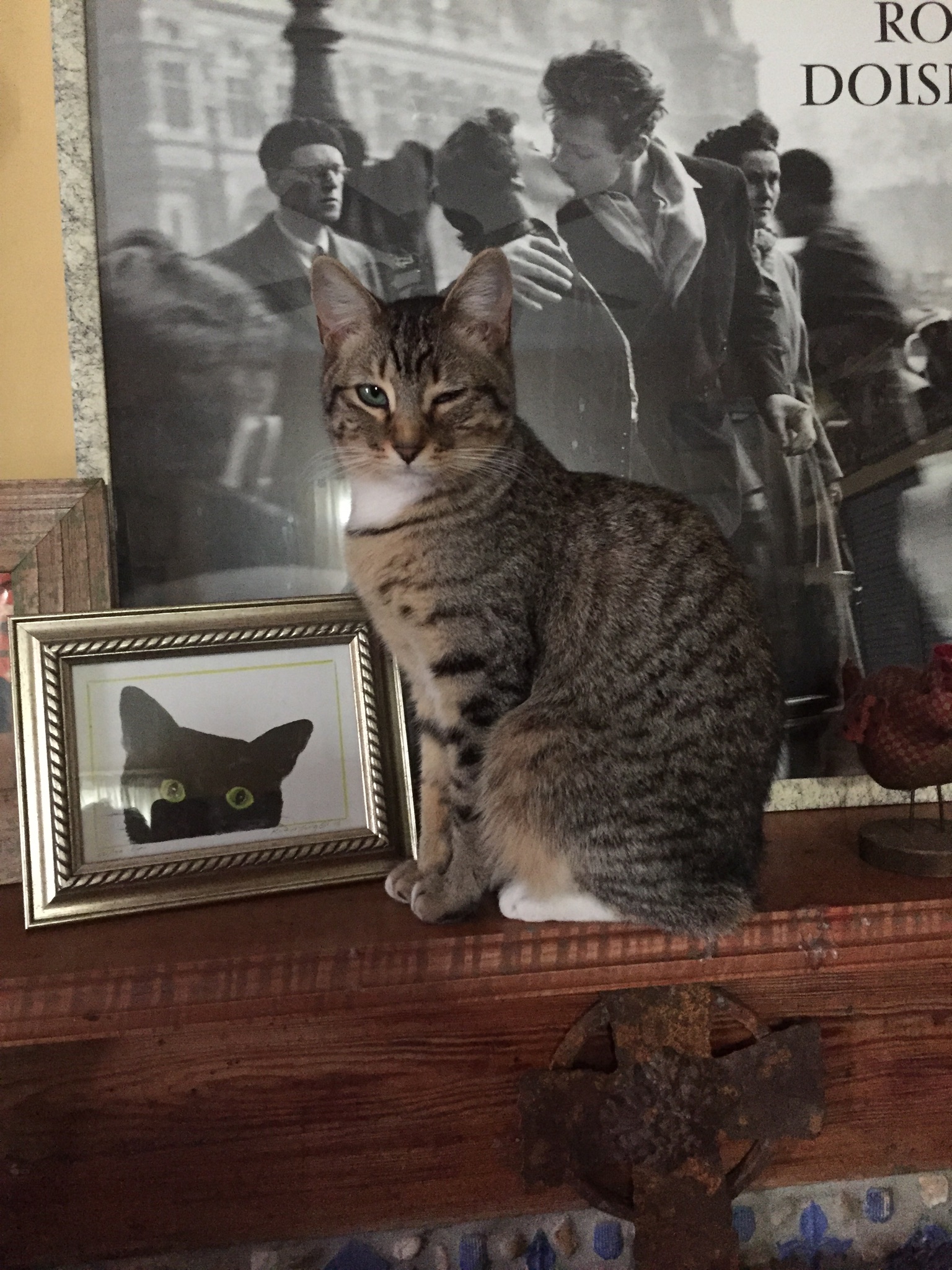 Popular Tags