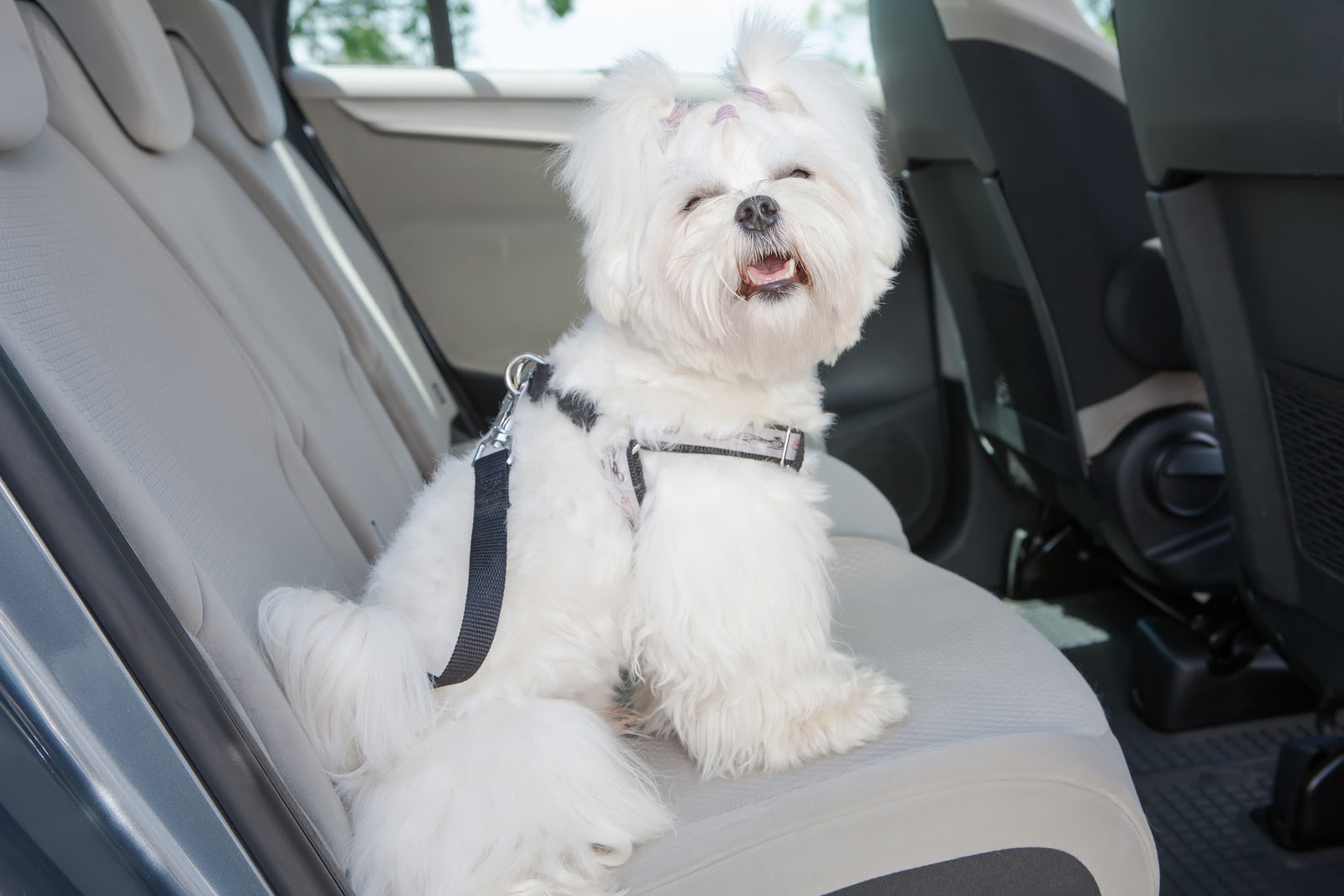 April 6, 2017
How to Volunteer with Furkids Animal Rescue & Shelters in Atlanta
By:
Are you an animal lover who lives in or near Atlanta, GA? Do you have some spare time on your mornings, afternoons, evenings, or weekends? Are you passionate about pet care, even though you may not be able to own a dog or puppy yourself? If you answered yes to all of those questions, you might be a great candidate to volunteer your time with Furkids Animal Rescue & Shelters, Georgia's biggest no-kill shelter. Our Atlanta dog sitting company explains how to sign up as a Furkids volunteer, including information about the volunteer application and how to contact Furkids.
How Do You Become a Volunteer for Furkids Animal Rescue & Shelters?
Furkids Animal Rescue & Shelters is a major dog shelter in the Atlanta area, with various dog adoption locations in Atlanta, Sandy Springs, Buckhead, Alpharetta, and other local communities. In addition to rescuing stray, unwanted, and abandoned dogs and cats and helping them find loving permanent homes, Furkids also offers spay and neuter services, raises money to support animal welfare through its thrift shop, and — as we'll be focusing on in this article — provides volunteer opportunities for local dog lovers.
Whether you're a college student, a senior citizen, or simply a person who wants to help lend a hand in their free time, Furkids is an excellent organization for anyone looking to improve the lives of dogs and cats in Georgia. Furkids is also somewhat unique in that it offers volunteer opportunities for children, whereas most shelters require that volunteers are at least 16 to 18 years old. If your son or daughter loves animals, he or she might enjoy volunteering (which also looks great on a job resume or college application later).
Like other dog rescue organizations, Furkids is serious about ensuring good, responsible treatment of animals, so the volunteer application, which you'll need to complete and submit in order to be considered, is fairly extensive in terms of the questions it asks of applicants. Make sure you carve out at least 20 or 30 minutes not only to complete the application thoroughly, but also to read the fine print about volunteer agreements and ethics at the bottom.
To fill out and submit the Furkids volunteer application form online, visit the Furkids website and click the "Volunteer" link in the header menu, or jump straight to the application by visiting furkids (dot) org (slash) volunteer (slash) volunteer (dash) application.
First, the application will ask you to supply some basic information about yourself, such as your address, occupation, employer, and how you found out about Furkids. Once you've completed the basic information, you'll be asked to answer some open-ended questions designed to give Furkids a better idea of your approach to animal care and volunteer work. Example questions from the Furkids volunteer application include:
"Is your interest in volunteering for Furkids to fulfill community service hours? If yes, how many hours do you have to complete and for what reason?"
"What companion animals do you currently care for? (Please list their ages, if they are fixed, up-to-date on shots, where you got them, etc.)"
"Why do you want to become a Furkids volunteer?"
"What days/times are you most available to help?"
All you have to do is submit your application, then wait to hear back. That shouldn't take long, since Furkids is always looking for qualified volunteers to join its team. However, if you have any questions, you can contact Furkids by:
Calling (678) 624-1003 (regarding the dog shelter)
Calling (770) 613-0880 (regarding the cat shelter)
Sending an email to volunteer (at) furkids (dot) org (regarding volunteer opportunities)
Sending an email to info (at) furkids (dot) org (regarding general inquiries and information)
If you do become a volunteer at Furkids, you definitely won't be alone. According to its website, "Furkids is run mostly by volunteers, over 1,000 strong!" Even if you can't volunteer at this time, you might be interested in fostering a dog, adopting a dog, or simply making a donation.
Atlanta Pet Sitting and Dog Walking Company
Furkids and Critter Sitters share something in common: while Furkids is Georgia's largest no-kill shelter, Critter Sitters is Georgia's largest (and oldest) pet sitting business! Our skilled and caring network of over 100 devoted team members provides in-home pet care, dog walking, and puppy walking services for roughly 60,000 pets each year — and with eight veterinary endorsements plus decades of experience, you know your pet will be in good hands.
If you need to book a dog sitter or dog walker on short notice, depend on Critter Sitters for quality service at affordable prices. To set up an appointment with our dog sitters in Sandy Springs, our Buckhead dog sitters, or other members of our team, give us a call at (404) 973-2541 today.
Cuteness alert!
A true work of art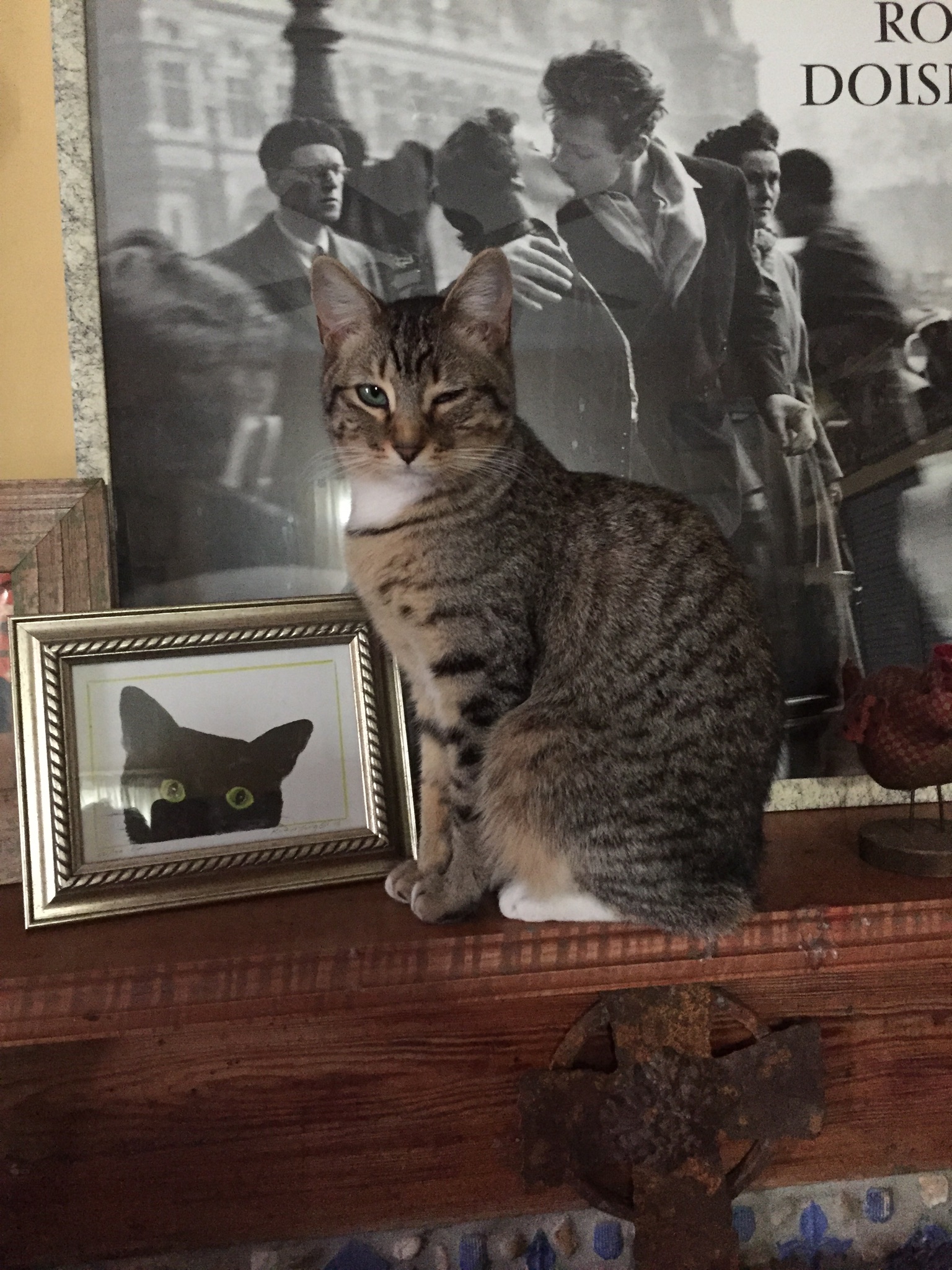 Popular Tags