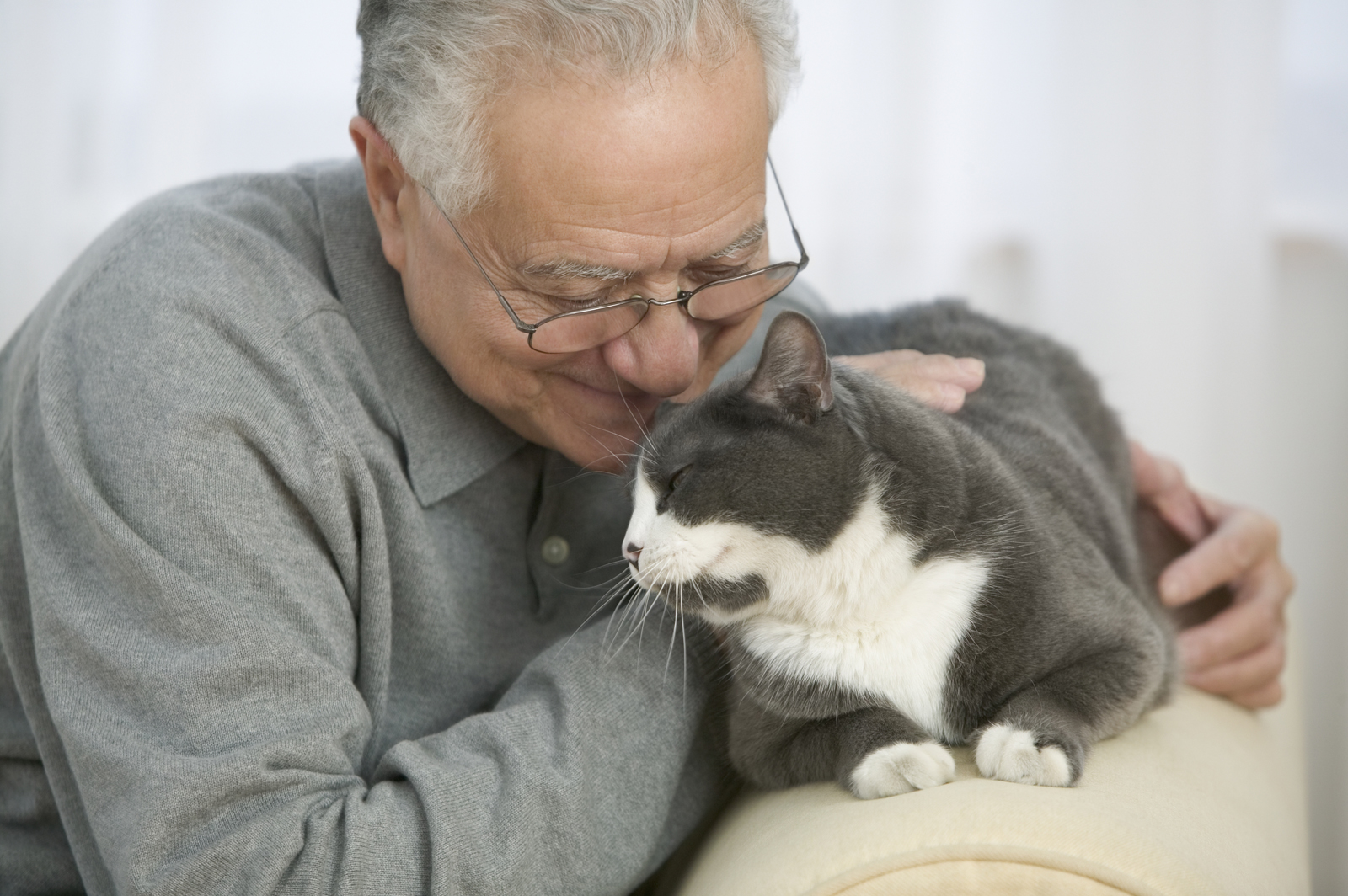 January 22, 2016
Award-Winning Dog Walking and Cat Sitting Service!
By: Jeffrey Lauterbach
In December, Angie's List let us know that Critter Sitters earned the 2015 Super Service Award!
This is the highest honor given annually to the top 5 percent of qualifying businesses reviewed by consumers on Angie's List, and we are proud to receive it.
Cuteness alert!
A true work of art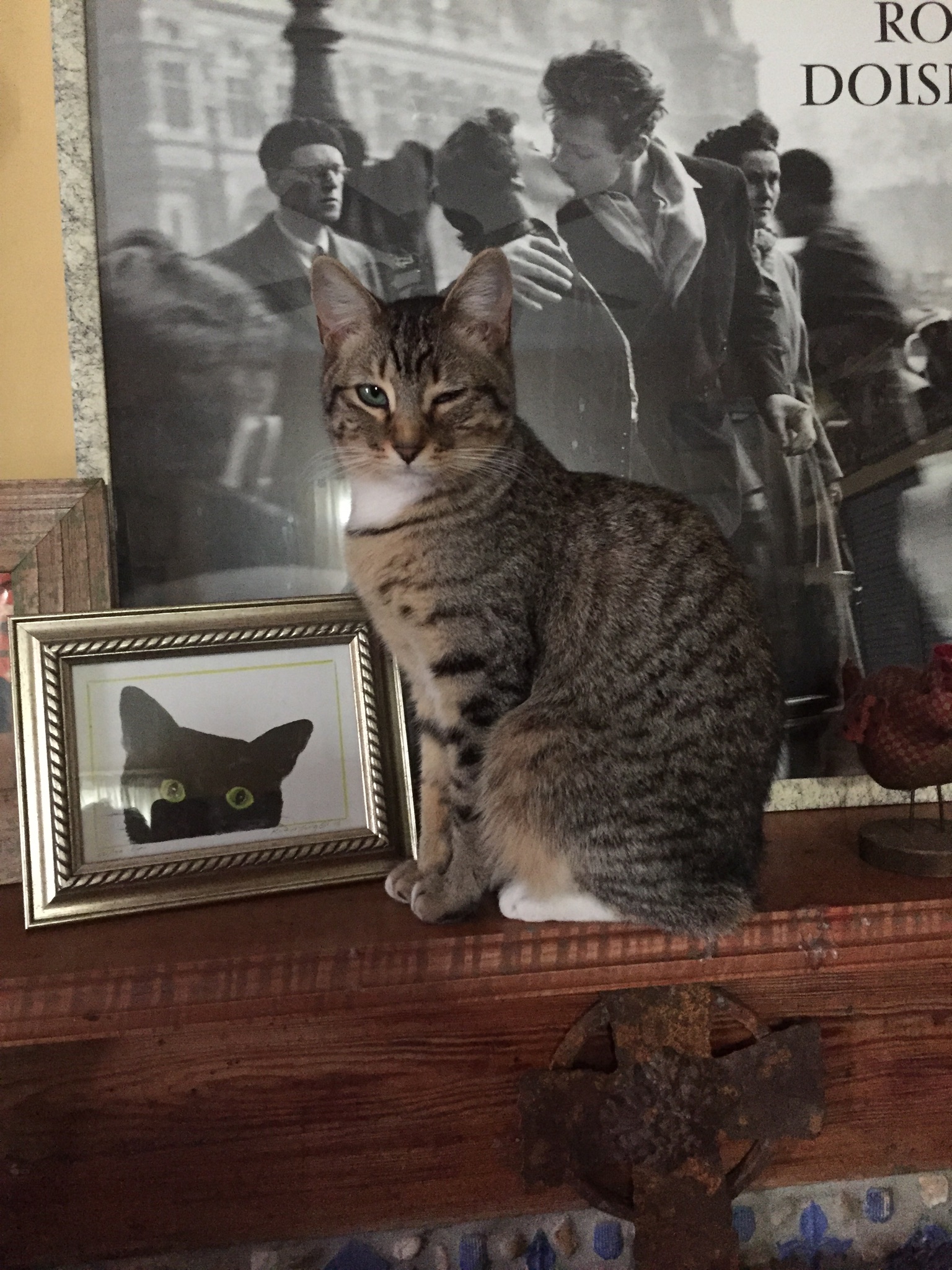 Popular Tags