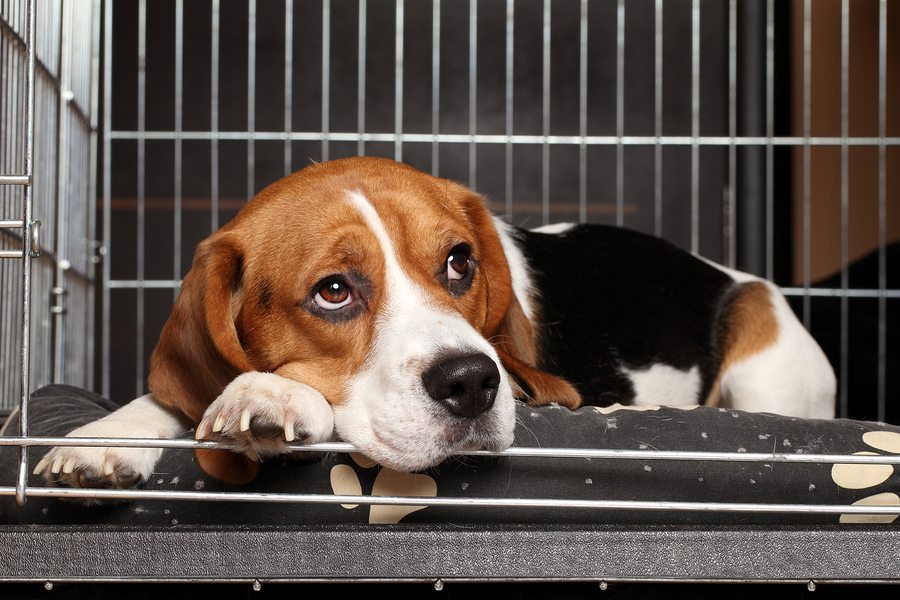 February 27, 2017
Can You Get Your Dog Spayed and Neutered at Atlanta Humane Society?
By:
If you're a regular reader of the Critter Sitters blog, you've probably noticed that we've covered a few topics on the Atlanta Humane Society (AHS), which, founded in 1873, describes itself as "one of the oldest private charitable organizations in Atlanta." (What a coincidence: Critter Sitters is the one of the oldest dog sitting companies in Atlanta!) In addition to helping thousands of dogs and puppies find loving homes every year, AHS also offers a few important veterinary services, including low-cost spaying and neutering.
What is Spaying and Neutering?
Spaying is the process of sterilizing a female dog so that she cannot give birth to puppies. Sterilization is achieved by surgically removing the dog's ovaries. Most female dogs are spayed after the age of eight weeks, but before they go into "heat" (estrus) for the first time, which can occur at anywhere from four months to two years of age, depending on the breed.
Based on what you've just read, you can probably guess what neutering is: the process of sterilizing a male dog, which is performed by surgically removing the dog's testicles. Neutering is sometimes called "fixing," and you may hear a neutered dog described as a "fixed" dog.
Why is it Important to Have Your Dog Spayed or Neutered?
The most obvious reason to have your dog spayed or neutered is that it helps to curb canine overpopulation. There is a huge population of stray dogs in Atlanta and other cities throughout the country, often due to animals being abandoned by irresponsible owners or breeders who decided they didn't want to deal with all those unanticipated puppies. (Keep in mind, some dog breeds can go into heat as many as three or four times per year!) Sadly, many of these dogs are eventually put down because they cannot be placed into suitable homes.
However, fighting dog overpopulation isn't the only reason to have your pet spayed or neutered. While there's a small risk of surgical complications, these risks are generally outweighed by the many other benefits to spaying and neutering, which are that:
Your dog will be healthier. Spaying and neutering reduces the risk that your dog will develop certain diseases, including mammary gland cancer and prostate cysts or infections.
Your dog will be less aggressive. Aggressive dogs can pose a serious danger to themselves and other dogs and people around them, especially in the hands of a child, elderly person, or inexperienced owner.
You get a cleaner house! Female dogs can enter a menstrual cycle, which means you'll need to cover your dog in diapers or sanitary pads. Male dogs who haven't been neutered can also create a mess, because they're more likely to mark their territory (i.e. urinate). If you have your dog spayed or neutered, you won't have to deal with these issues – though if your dog persistently urinates in the house, there are probably underlying problems that need to be addressed.
How Much Does Spay or Neuter Cost at Atlanta Humane Society (AHS)?
There are numerous spay and neuter services in Atlanta, and AHS certainly isn't your only option. However, because it has a good reputation and offers low-cost spay and neuter services, it's a convenient resource for many pet owners in the Atlanta area.
How much spay and neuter costs depends on the size of your dog, as you can see from the pricing chart below. Prices are the same for male dogs (neuter services) and female dogs (spay services).
4-50 Pounds

Regular Cost – $80
In-Need Cost – $40
51-99 Pounds

Regular Cost – $90
In-Need Cost – $45
100+ Pounds

Regular Cost – $110
In-Need Cost – $55
As you can see, in addition to the regular cost of spaying and neutering, AHS also offers a second, lowered pricing option for eligible pet owners. The reduced pricing is only available to dog owners who are currently receiving government assistance. In order to receive the reduced price on spaying or neutering, pet owners must (1) register their pets for an appointment with AHS, and (2) present a valid, state-issued photo ID accompanied by proof of Medicare/Medicaid, SSI, EBT, or unemployment benefits.
Do You Need to Hire a Dog Sitting Company in Atlanta, GA?
Critter Sitters can't spay or neuter your dog, but we can provide affordable, quality dog sitting and dog walking services – even on short notice. If you need to book a reliable, caring, and experienced dog walker or dog sitter fast, Critter Sitters is just a phone call away. Our devoted team of professional in-home pet nannies and puppy walkers serve many Georgia locations including Alpharetta, East Point, Fayetteville, Roswell, Smyrna and more!
To schedule your pet sitter or dog walker in Atlanta, give Critter Sitters a call at (404) 973-2541. We can't wait to meet you and your furry friend!
Cuteness alert!
A true work of art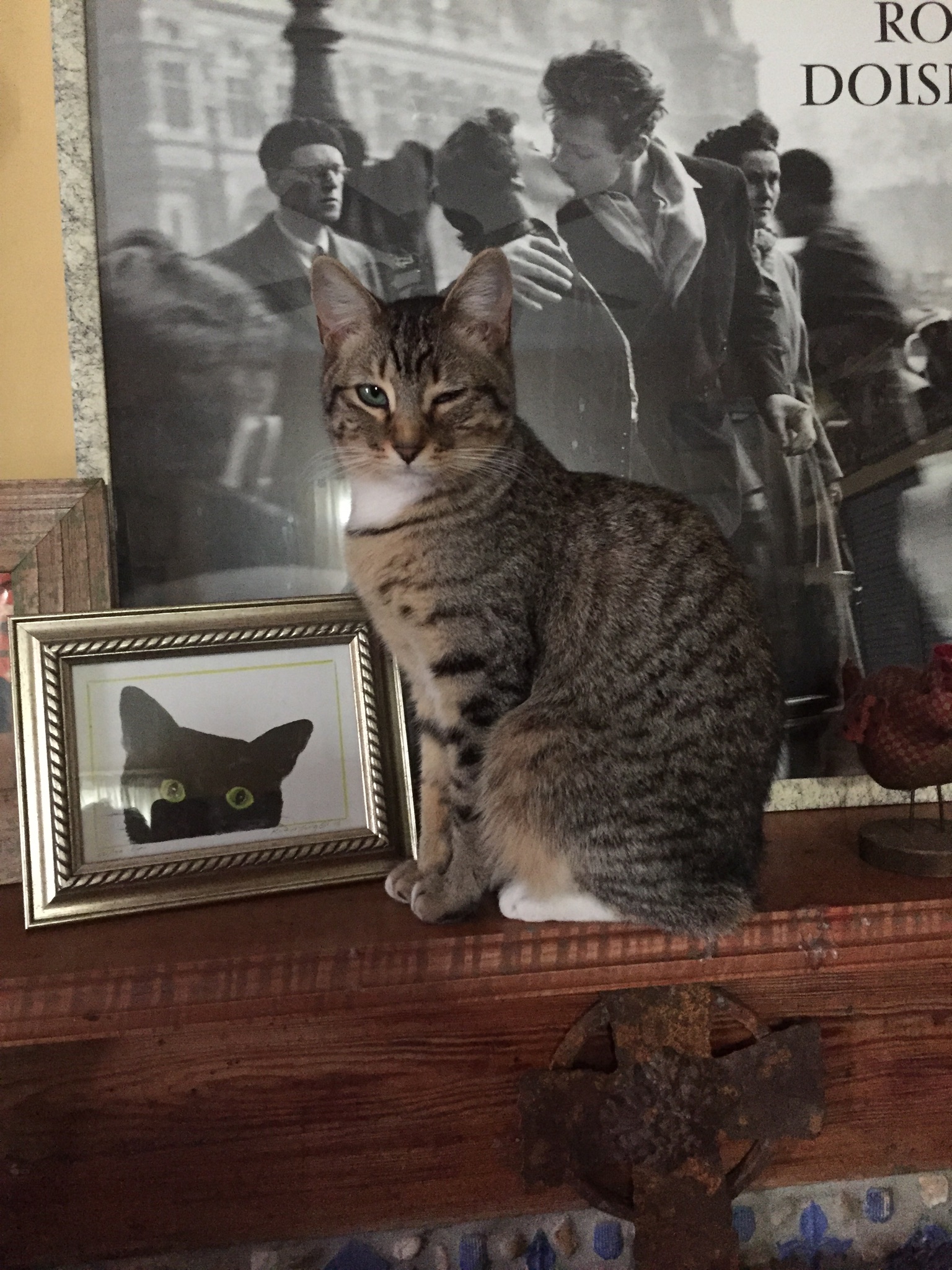 Popular Tags