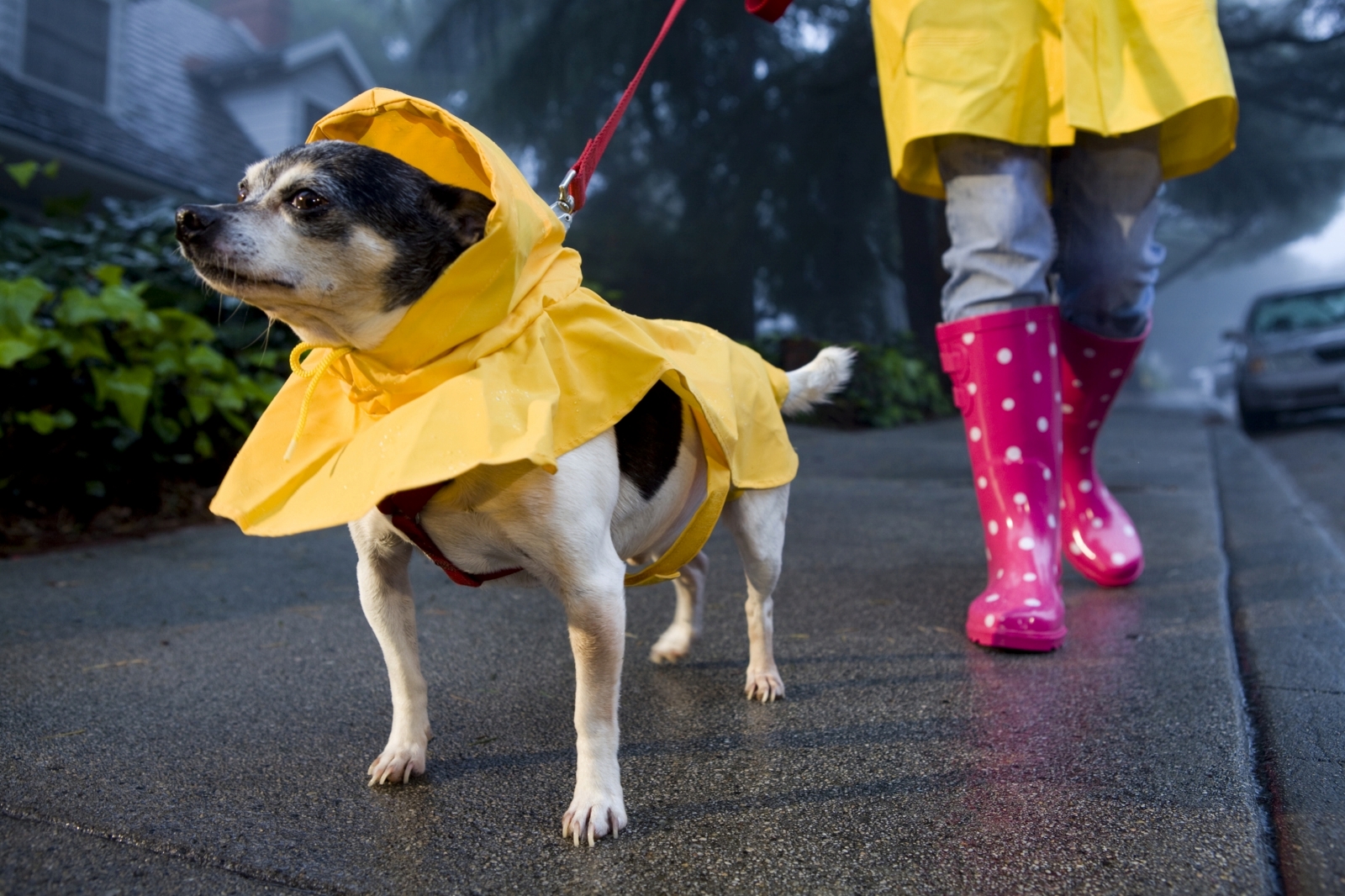 January 4, 2016
Disasters in Critter Sitting
By: Hillary Brown
The holidays are always an intense time for Critter Sitters, and this year, with near record-breaking rainfall, was no exception.
On Christmas Eve, one sitter braved flooded streets and detours around downed trees to take care of a sweet pit bull she'd known for years. Mysterious scraps of wood scattered on the floor led her to a hole chewed through the utility room door, and the dog (who had recently developed a fear of storms) hiding from thunder in the clothes baskets there.
The sitter gave the poor dog some pats, a kiss and a hug. When they found out, her owners felt terrible because they knew the thunder had traumatized her. They said, "Well, the good news is we're running out of doors." They are looking into "Thundershirts," and possibly medication when a storm is brewing.
Merry Christmas!
Cuteness alert!
A true work of art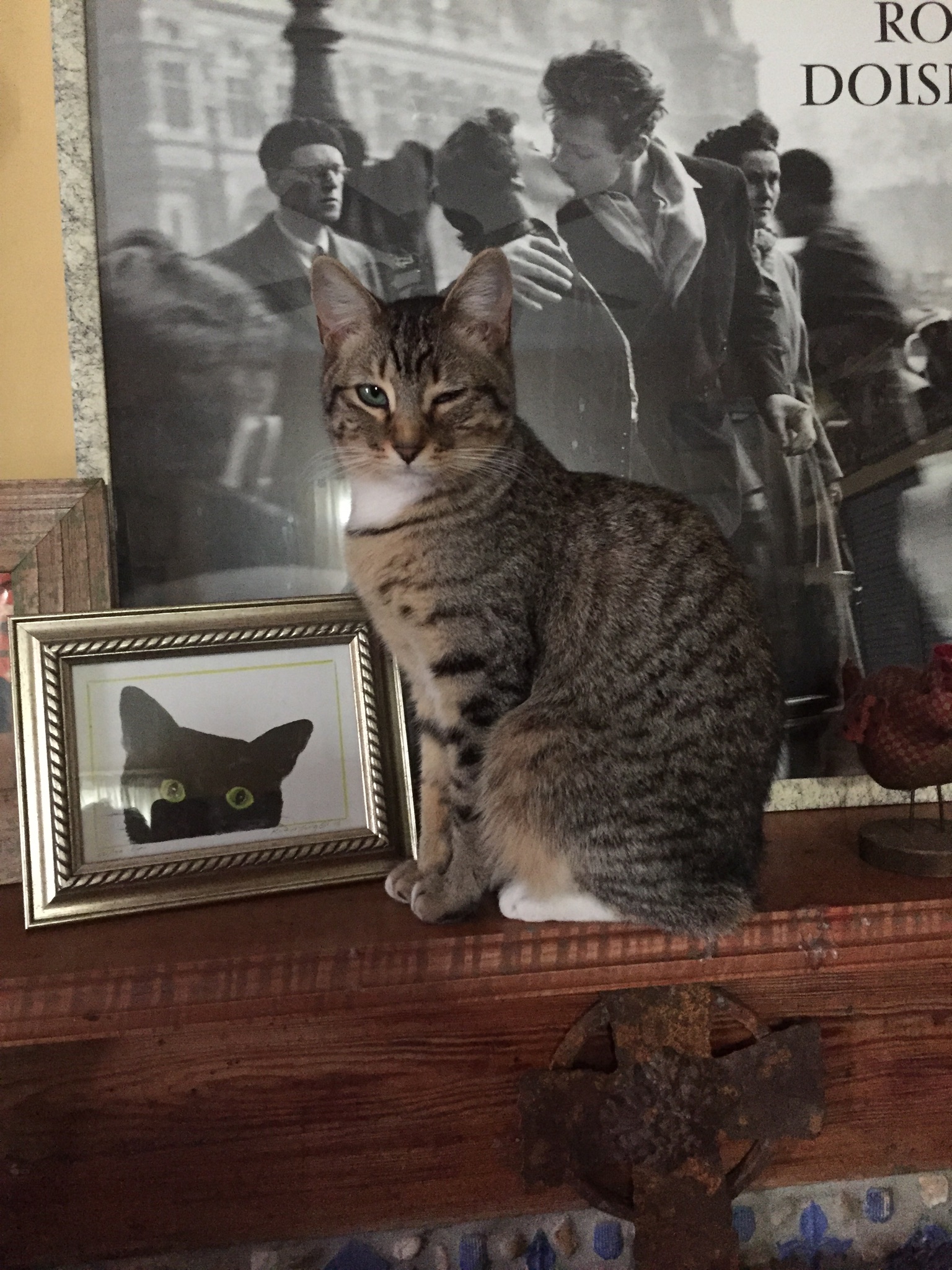 Popular Tags