March 8, 2016
Homeless Pet Clubs Are a Great Way to Give Back
By: Hillary Brown
Critter Sitter Sarah Spencer wrote to tell us that she's been participating in a Homeless Pet Club at Sope Creek Elementary in Marietta and that she wants to work with the schools in Smyrna to get some started there.
But what is a Homeless Pet Club (or HPC)? Atlanta veterinarian Dr. Michael Good, who runs the Homeless Pets Foundation, wants all pets to find homes.
These clubs allow students to pick homeless pets to sponsor and then try to find them families to adopt them. Students volunteer at adoption events, get the word out about their sponsored pets through social media and more traditional ways of reaching out (e.g., posters), raise funds to support shelters and participate in animal rescue.
Spencer says, "kids are just loving this and meet twice a week after school to raise awareness, raise money and get animals adopted."
These clubs are a wonderful way for kids to work with animals without having to foster them, which their parents may not be willing to do. It costs nothing to start a club, and you don't have to be in school. Good's organization encourages businesses, community groups and other organizations to get involved in spreading the word about and helping homeless pets.
For more information on Homeless Pet Clubs and starting your own, visit Dr. Good's website.
Cuteness alert!
A true work of art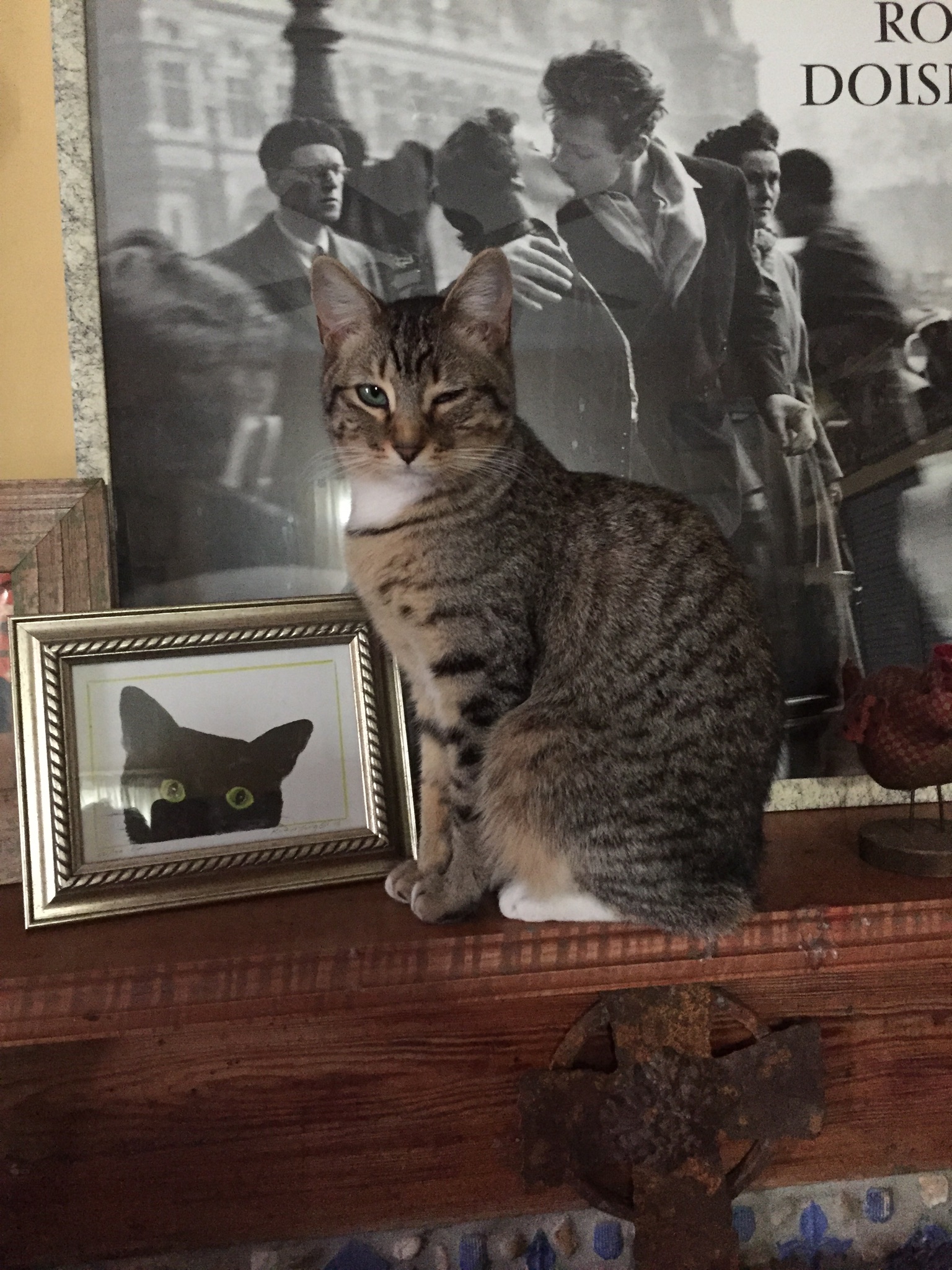 Popular Tags