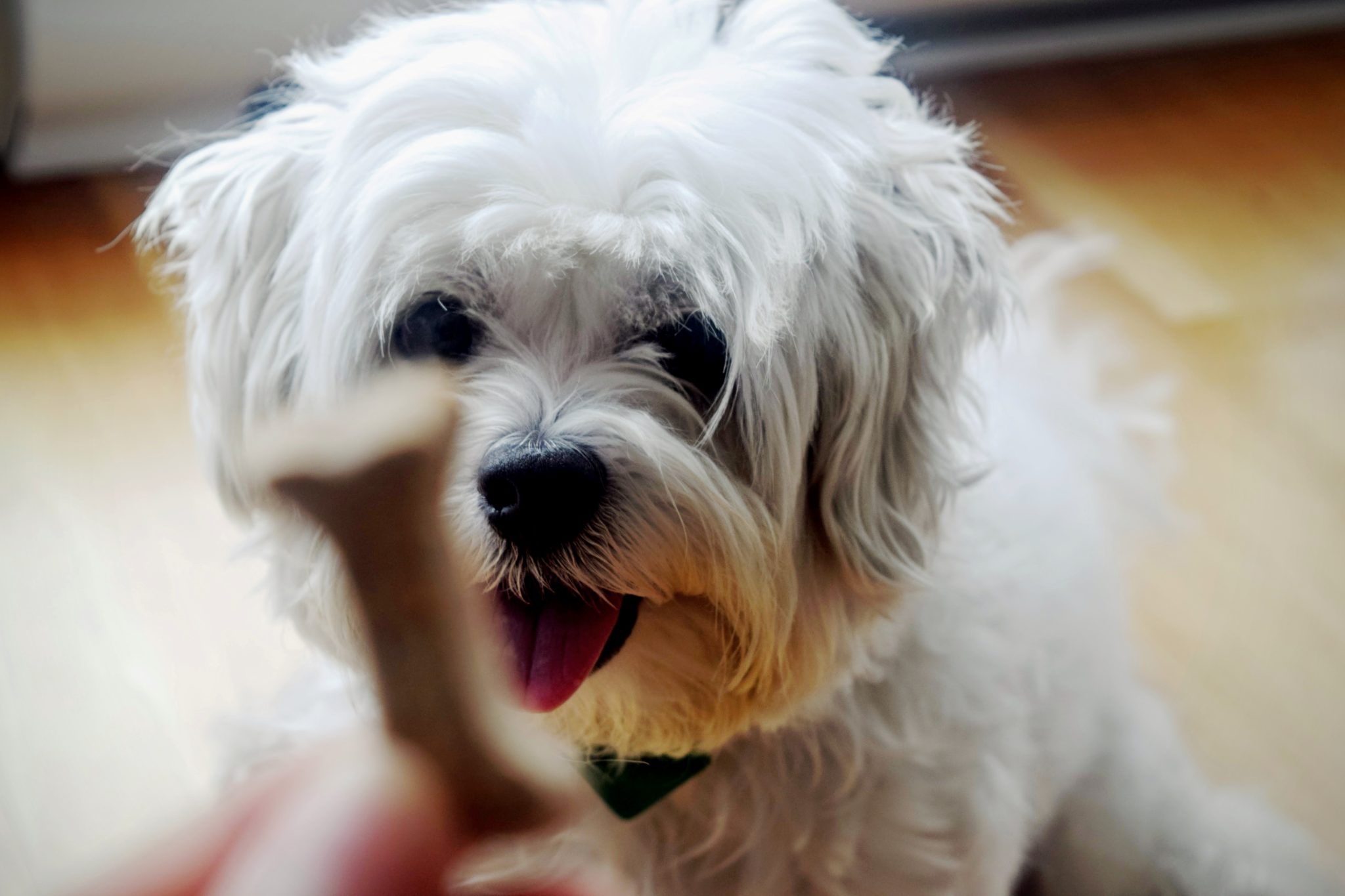 April 11, 2017
How Do Pet Sitters Take Care of a Medical Emergency?
By:
One of the things that sets Critter Sitters apart as a pet-sitting company is that our sitters aren't just in it for a paycheck. Sometimes they even save lives.
One of our Atlanta dog sitters, who's been working for us for about four months, told us the following story recently.
One of her charges, a sweet little fluffball, has heart problems. Her owners were out of town but left instructions about the medications she had to take twice a day. The pup also has a possibility of seizures due to heart problems, and when our sitter let her outside to take care of nature's urges, she started seizing. The quick-thinking sitter picked her up and calmed her down.
The emergency vet wasn't open, but once the sitter called the owner she took the dog to a 24-hour pet clinic, wrapping the pup in her favorite blanket and bringing along her medication. It's a good thing she remembered the medications because the doctor on duty examined them as well as the dog and increased the dosage for one of the heart medications to solve the problem.
What makes us most proud of the sitter is that she stayed calm through the whole experience, taking notes and communicating with the owner. She knew how to plan ahead for emergencies and how to remain compassionate at the same time. As she puts it: love and logic are a good combination for pets.
Trust Our Atlanta Pet Sitters to Care for Your Dog or Cat No Matter What
If you're worried about leaving your pet at home while you go away because of the special attention and medication he or she requires, look no further than our professional sitters. We will care for your pet as if it were our own. Our sitters are trained to stay calm during an emergency and always keep your pet's health and safety in mind. Call our offices for more information about our Atlanta dog walking and cat sitting services at 404-973-2541.
Cuteness alert!
A true work of art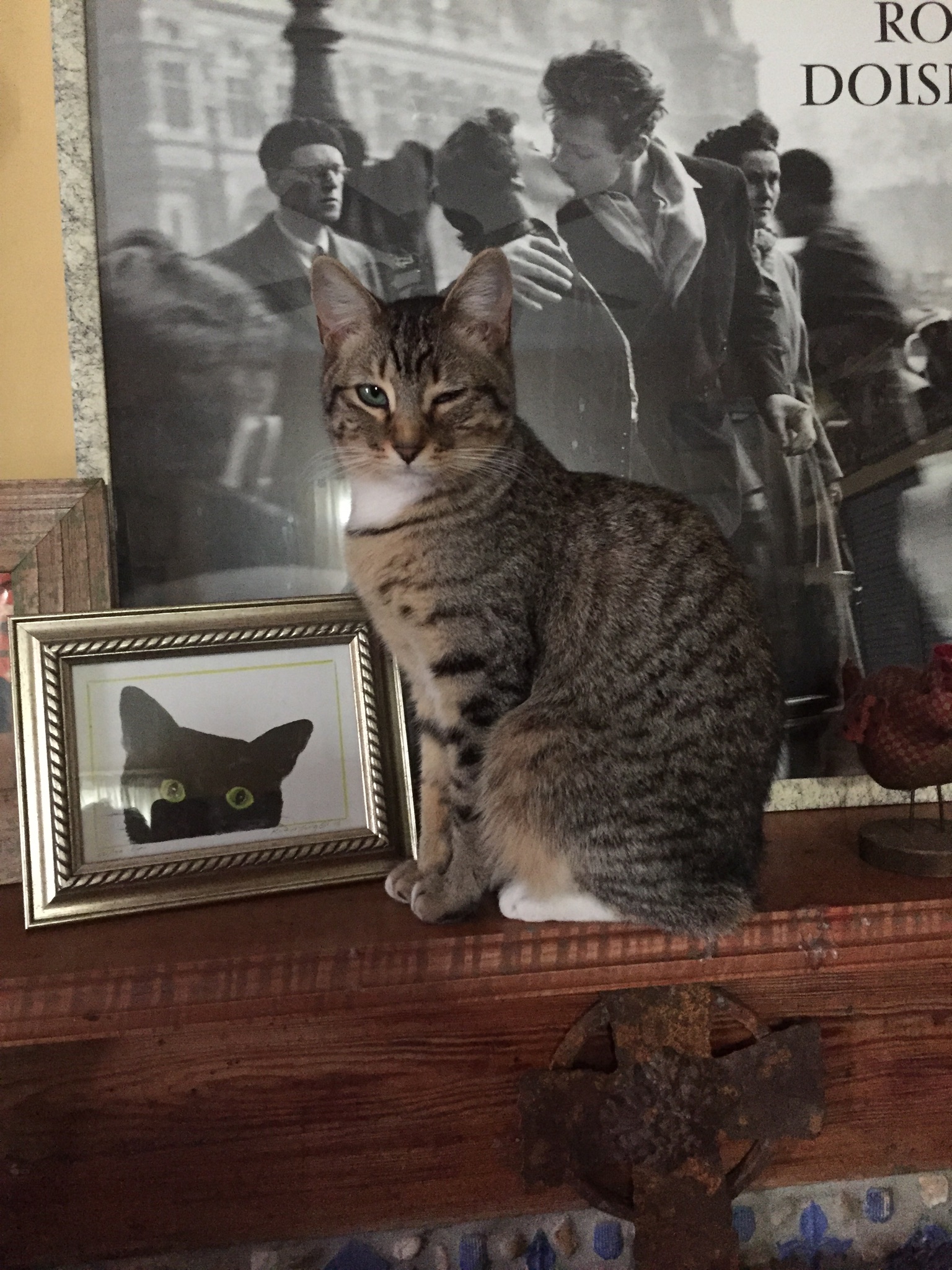 Popular Tags