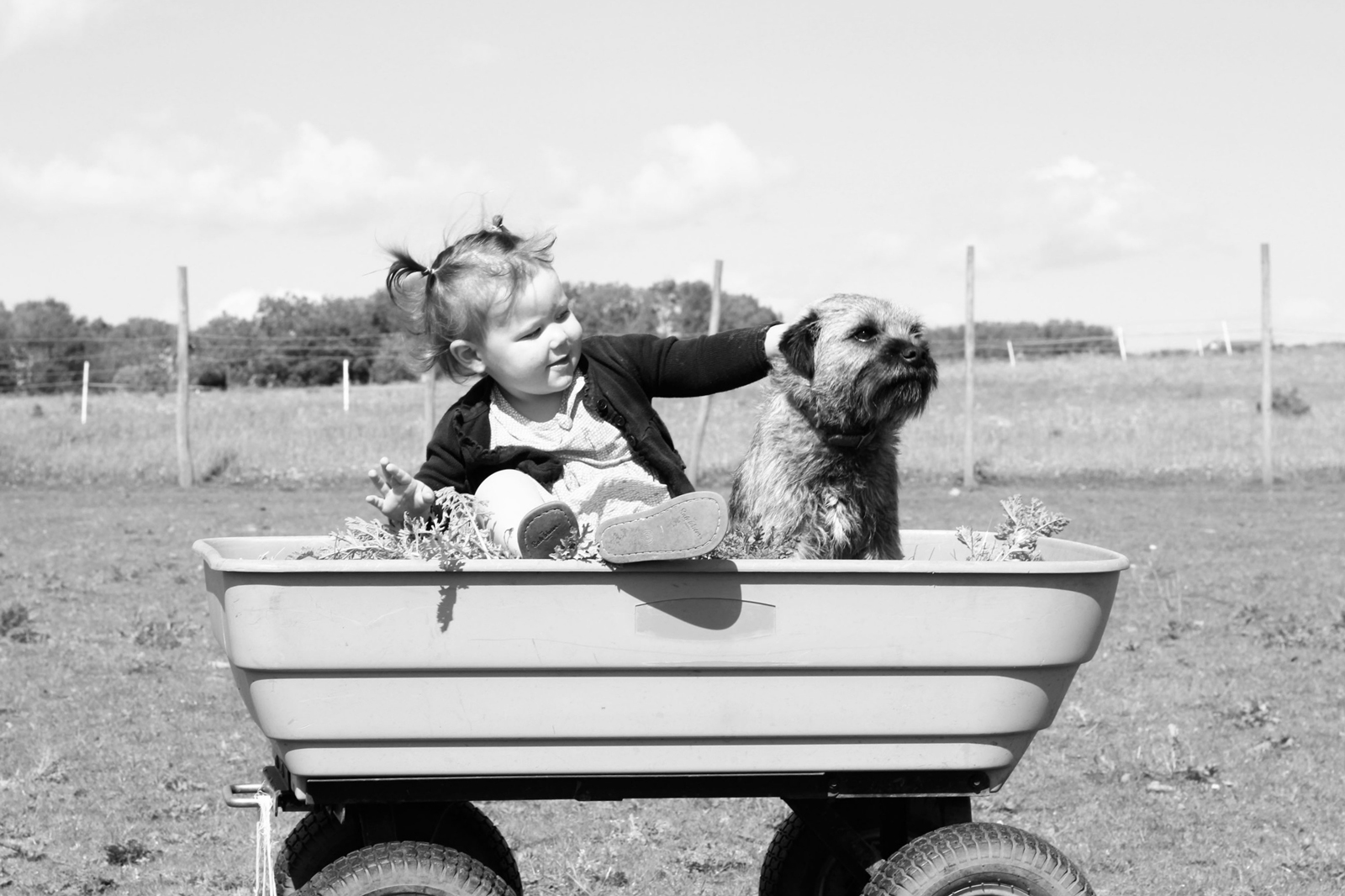 July 15, 2016
Wedding Bow Wows
By: Hillary Brown
As an Atlanta pet sitter, you never know what you will be requested to do. Billie McDowell, a pet sitter in Douglasville, took on an unusual pet sitting job when she helped a couple feature their two dogs as "groomsmen" in their wedding.
McDowell says the job sounded unusual but not too challenging to start out with. She had to pick up the dogs from their home and transport them to the venue. When they arrived, she was tasked with giving them a good long walk, to make sure they were tired enough not to be rambunctious and didn't have to take a potty break mid-ceremony. Her last job was to make sure the dogs' bow ties were on and straight.
Many couples are opting to include their pets in their weddings these days, to show what valued family members their furry friends are. Like many visions of brides and grooms to be, the idea of incorporating pets into a wedding ceremony is more complicated than it seems! Luckily, McDowell was up for the task.
Maintaining Pet-Sitting Professionalism for All Occasions
First, she had to figure out what to wear, as she'd be present at the ceremony. What could be both dressy enough for a wedding and suitable for handling two dogs? What kind of bag could she carry that would go with her outfit while holding everything she needed (doggy bags, treats, water bottles, a portable water dish and paper towels to keep the pups drool free)?
Then, there was the issue of getting the dogs in the van and (even more important) getting them to stay there. The smaller dog was in a crate, which made that half of the job easier. The owner had told McDowell that the large dog could and would easily jump into her van, which was true. The problem was that the dog wouldn't stay in the van long enough for McDowell to shut the tailgate. After three rounds of him jumping in and out at great speed, she had to come up with a solution. She asked her assistant to crouch in the center of the van and tossed her the leash so that the dog couldn't jump back out after jumping in yet again. Quick on-the-job thinking!
That problem was solved, but once the whole crew arrived at the venue, the smaller dog recognized his owner's vehicle in the parking lot. Instead of going for a walk, he wanted to stay near something familiar. And if dog number one doesn't want to walk, you can bet dog number two won't either.
After McDowell got the dogs out of the parking lot, she says the staff at the venue kept offering her sand. All she can come up with is that it was in case either dog did #2!


With all the wedding party and guests in their best attire and the dogs excited, keeping everyone's beautiful clothes from being ruined by affectionate pooches jumping up for a kiss was challenging. A human groomsman attempted an impromptu training session.
Finally, the ceremony started, but McDowell's job wasn't done yet. A whimpering could be heard through the loudspeakers during the prayer, the sound of the smaller dog, clearly not a wedding aficionado. McDowell whisked him away so things could proceed according to plan.
Contact Our Professionals to Get an Atlanta Pet Sitter Near You
After the wedding, it was time for pictures, and here the "groomsmen" behaved beautifully. They were so happy to be with their owners finally, they smiled brightly and did great. After a long day, the pups had to go home and rest instead of getting to go to the reception. McDowell safely delivered them home for a nap, and we have no doubt she needed one herself. It's just another example of how our professional Atlanta dog sitters go above and beyond to meet their clients' needs.
Cuteness alert!
A true work of art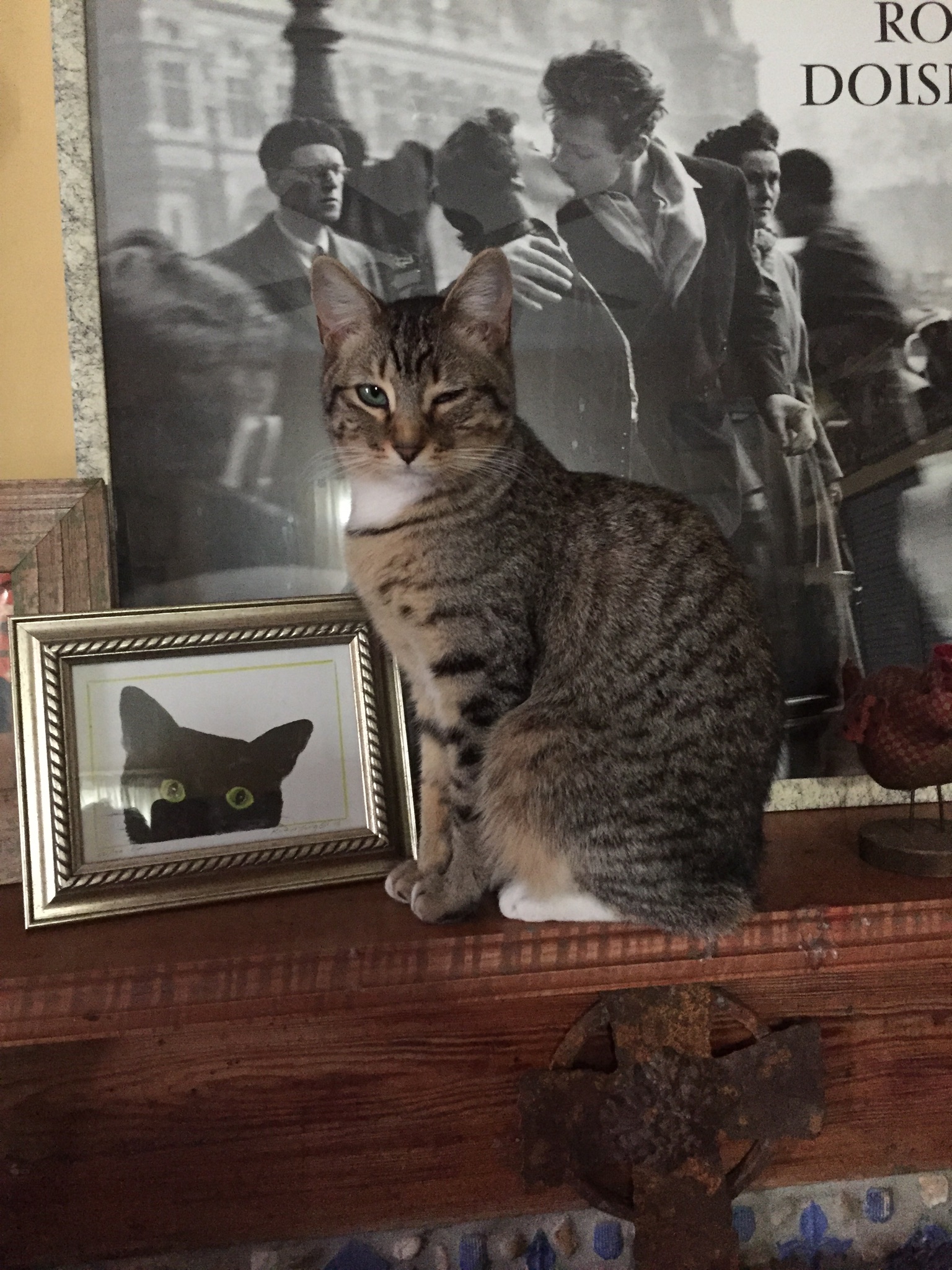 Popular Tags