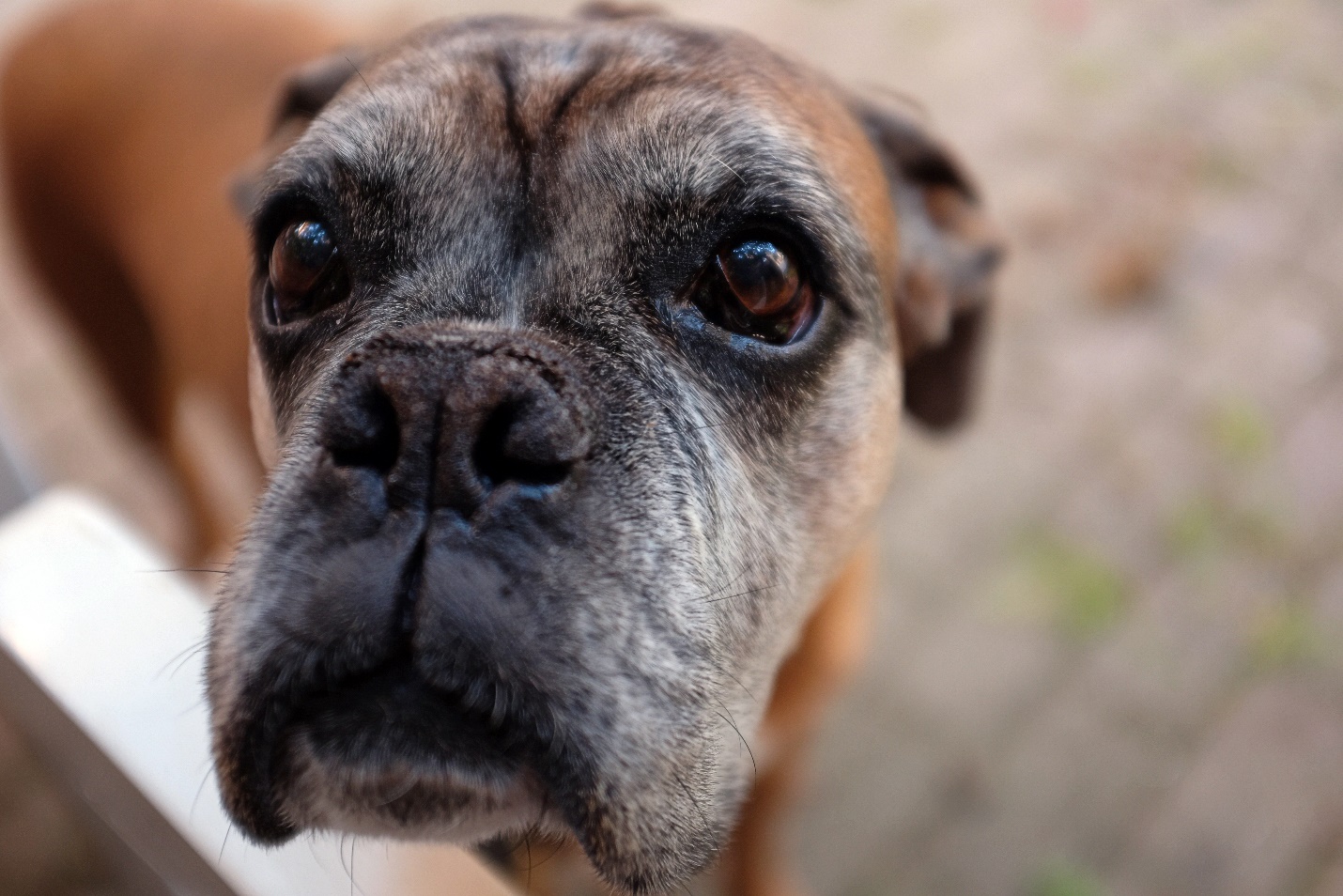 November 29, 2017
Choosing the Right Sitter for Your Senior Dog
By:
Caring for an elderly dog is a heavy burden. While you may be able to leave a young, healthy dog home alone, there may be a sense of guilt that you're letting your faithful friend down if you leave them for too long during the workday or while you run errands. Having a pet sitter available for quick check-ins during the day can give you peace of mind in caring for your elderly pet. But it's important that you choose a pet sitter that can handle senior dogs. The Atlanta elderly dog sitters at Critter Sitters are ready to handle any pet care you need, including the challenges of elderly dog sitting.
Pet Sitting for Elderly Dogs
Watching your friend grow old is tough, and often becomes a bigger burden on your life as your pet grows older. Older dogs are not as mobile, and may start to become confused as they age. They may also need medication administered at certain times of the day. Other pet sitters may see this as extra work, but at Critter Sitters, we take special care of older pets.
It is important that your pet sitter understands the challenges involved with older dogs. Dog owners may need to spend more time and care physically lifting and moving the dog around the house if they are less able to walk around. They may also spend more time and care cleaning up after an elderly dog with bladder or bowel control issues. In many ways, this extra care and attention is almost like raising a puppy all over again, and a pet sitter needs to be prepared to give the dog the extra attention he or she needs.
Older dogs also go through behavioral changes. Many dogs who used to be kind and calm may become more vocal or aggressive. A lot of this may be because the dogs are confused, or their memory isn't as strong as it used to be. Our pet sitters are prepared to deal with these challenges.
Additionally, older dogs may have trouble with their senses. Dogs can begin to go deaf or blind just like humans can, and this can make following commands or even seeing where they are going a challenge. Our pet sitters and dog walkers are aware of these challenges, and will take extra care to keep your dogs safe and comfortable, even when they may not be able to see or hear as well as they used to.
Administering Medication for Older Dogs
One of your biggest concerns when going out of town may be that your dog receives the medication he or she needs. At our Atlanta dog sitting company, we understand that your dog's health is important to you, and we make sure that our Sitters will administer any medication your dog needs.
One of the biggest problems that affects older dogs is arthritis. Just like human arthritis, arthritis in pets can keep them from moving around or being able to perform tasks they used to. If your dog is on a pain management regimen, it is important to keep that schedule consistent. Our Sitters are available for scheduled visits during the day while you are out of town or at work, and are more than willing to administer medicine as needed.
Elderly pets may be at higher risk for heart problems, digestive issues, and other health risks. Ensuring they stick to their diet is one of the best ways to keep your aging dog fit and healthy. Our Sitters will follow your instructions when feeding your pet. If your dog must follow a strict diet, we'll follow through. Many pet diets require dogs to drink a lot of water or frequently use the bathroom, and our Sitters are willing to follow your schedule to ensure that your pet's feeding times don't disturb the rest of your day or keep your dog up all night thirsty or going to the bathroom.
Our Key Clients get added benefits that can really help their older dogs. If you become a Key Client, our Sitter will keep a copy of your house key, and can come by for emergency visits. This means that if you are ever worried about your dog while you are away for the day or at work, your Sitter can pop over and make sure they're doing okay. If you forget to feed them or give them their medication during your morning rush, rest assured that your sitter can stop by and administer meds or feed your dog for you.
Pet Sitting for Older Dogs in Atlanta
If your job keeps you at work all day or takes you out of town, you want to put your senior dog in good hands when you're gone. The Atlanta, GA pet sitters at Critter Sitters take special care to tend to the needs of your dog's situation. If you need your dog to follow a special diet or take medication on a schedule, or your dog needs help getting around the house, our Sitters can help. To book an appointment or a free orientation meeting for Atlanta elderly dog sitting or pet walking services, call Critter Sitters today at (404) 973-2541.
Cuteness alert!
A true work of art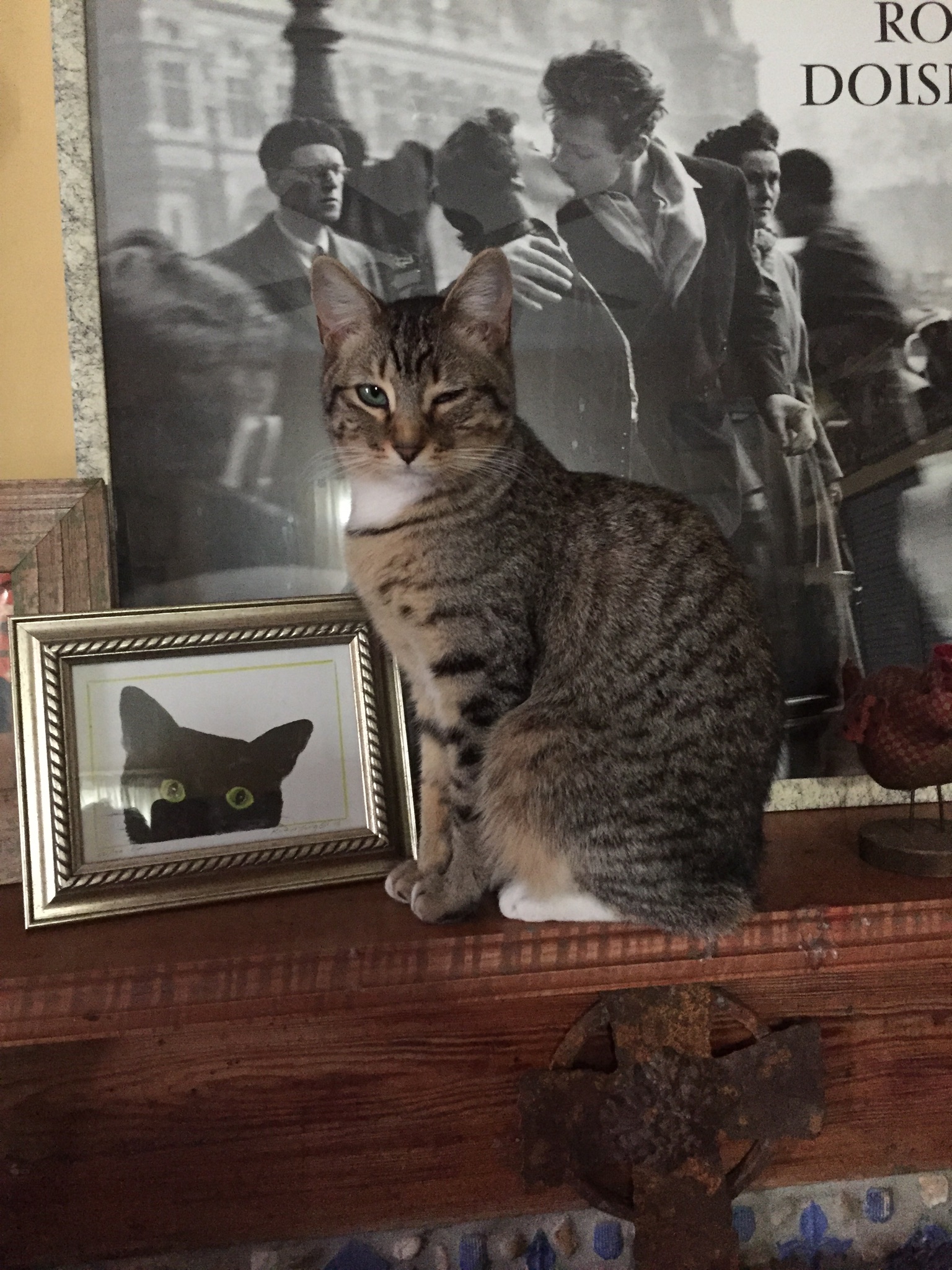 Popular Tags