March 27, 2017
How to Sign Up for Private Dog Training Classes at Atlanta Humane Society
By:
Last month, our Atlanta dog walking company wrote about how to sign your dog up for group beginner obedience classes at the Atlanta Humane Society (AHS), a reputable shelter that also provides veterinary services, pet care education, and volunteer opportunities for animal lovers. In this article, we'll take a look at private dog training at Atlanta Humane Society, including how to sign up, how much each one-on-one session with an instructor costs, and what the program covers.
How to Register for Private Dog Training at Atlanta Humane Society
Do you live in or near the Atlanta area? Do you own a dog or puppy who's at least eight weeks old? Does your pet have a few "quirky" behaviors you'd like to work on, such as jumping on people or constantly begging for food?
If you answered yes to all of those questions, private dog training at the Atlanta Humane Society might be perfect for you and your pet. AHS' one-on-one dog and puppy training courses give Atlanta-area pet owners a great opportunity to teach their dogs better behavior in a fun, safe environment led by an experienced trainer. If you're interested in signing up for private dog training sessions, AHS is a great place to get started.
Signing up for private dog training at AHS is easy, but lessons fill up fast, so be sure to book a slot ASAP before you miss out. (According to the Atlanta Humane Society website, Wednesday nights and Saturdays are in particularly high demand and tend to book faster than other sessions.)
To start the process of registering your pet for private classes, simply send an email to training (at) atlantahumane (dot) org, which will connect you with Behavior and Training Manager Mailey McLaughlin, M.Ed. The instructor will help you determine if private training is appropriate for your dog or puppy, and if not, what alternative options might be more suitable.
There are two locations for private AHS dog training. If you live in Atlanta, you'll probably want to sign up at the following location:
Howell Mill Campus
981 Howell Mill Road Northwest
Atlanta, GA 30318
Alternately, you can sign up for private lessons at the Alpharetta AHS location below:
Mansell Campus
1565 Mansell Road
Alpharetta, GA 30009
Depending on your schedule, one location might work better than the other, since each has different time slots for private dog lessons. AHS dog training session hours for the Howell Mill Campus location in Atlanta are:
Tuesday – 1:00 P.M., 1:30 P.M., 2:00 P.M., 2:30 P.M., 3:00 P.M., 4:00 P.M.
Wednesday – 1:30 P.M., 2:00 P.M., 3:00 P.M., 6:30 P.M.
Saturday – 1:00 P.M., 2:15 P.M.
Session hours for the Mansell Campus location in Alpharetta are:
Thursday – 11:15 A.M., 3:00 P.M., 4:00 P.M.
Saturday – 1:30 P.M.
Hours and availability are subject to change, so please be sure to confirm information with the Atlanta Humane Society in advance. You can contact AHS by calling (404) 875-5331, which is the main phone number for both campuses, or by sending an email message to contact (at) atlantahumane (dot) org.
How Much Does AHS Dog Training Cost?
Each private dog lesson at AHS lasts for approximately one hour. AHS charges a fee of $69 for each hour-long session, a lower amount than many private dog training options in the Atlanta area. AHS does not accept checks, so pet parents should be ready to pay by cash or credit card. You'll make your payment once the lesson is over.
What Tricks Does the Program Teach?
AHS' private dog training course is focused on general obedience and behavioral issues, not on teaching special tricks. The core purpose of the training class at AHS is to teach pet owners how to safely and effectively correct problem behaviors in their dogs. Here's an excerpt quoted directly from the AHS website about their dog training programs, current as of March 2017:
Lessons typically include basic commands, leadership protocols, and general dog behavior information as well as specific problem-solving. Family members/housemates are welcome to attend.
In addition to the private dog training option we've discussed in this article, AHS also offers Basic and Intermediate training courses that take place in a public, group format. You might prefer the one-on-one instruction option if your dog has issues with fear, anxiety, or aggression around other dogs, or as an alternative option for occasions when group classes are already completely booked.
Not sure whether group classes or private instruction is best for your dog? No problem – AHS can help you figure it out in an assessment session. Assessments are by appointment only, cost $45, and last for approximately 35 minutes.
Hire a Pet Sitter Near Me in Atlanta, GA
Are you looking for a trustworthy, experienced, and affordable dog sitter or dog walker with a flexible schedule in the Atlanta area? Look no further: with our expansive team of more than 100 dedicated dog and puppy walkers and sitters, Critter Sitters proudly provides pet care services for busy families and working professionals throughout the Atlanta area.
To book an appointment with a pet sitter or dog walker near you, call Critter Sitters at (404) 973-2541. Our reputable team of caring pet experts offers Alpharetta dog sitting, Smyrna dog sitting, and other in-home pet care services in and around Atlanta.
Cuteness alert!
A true work of art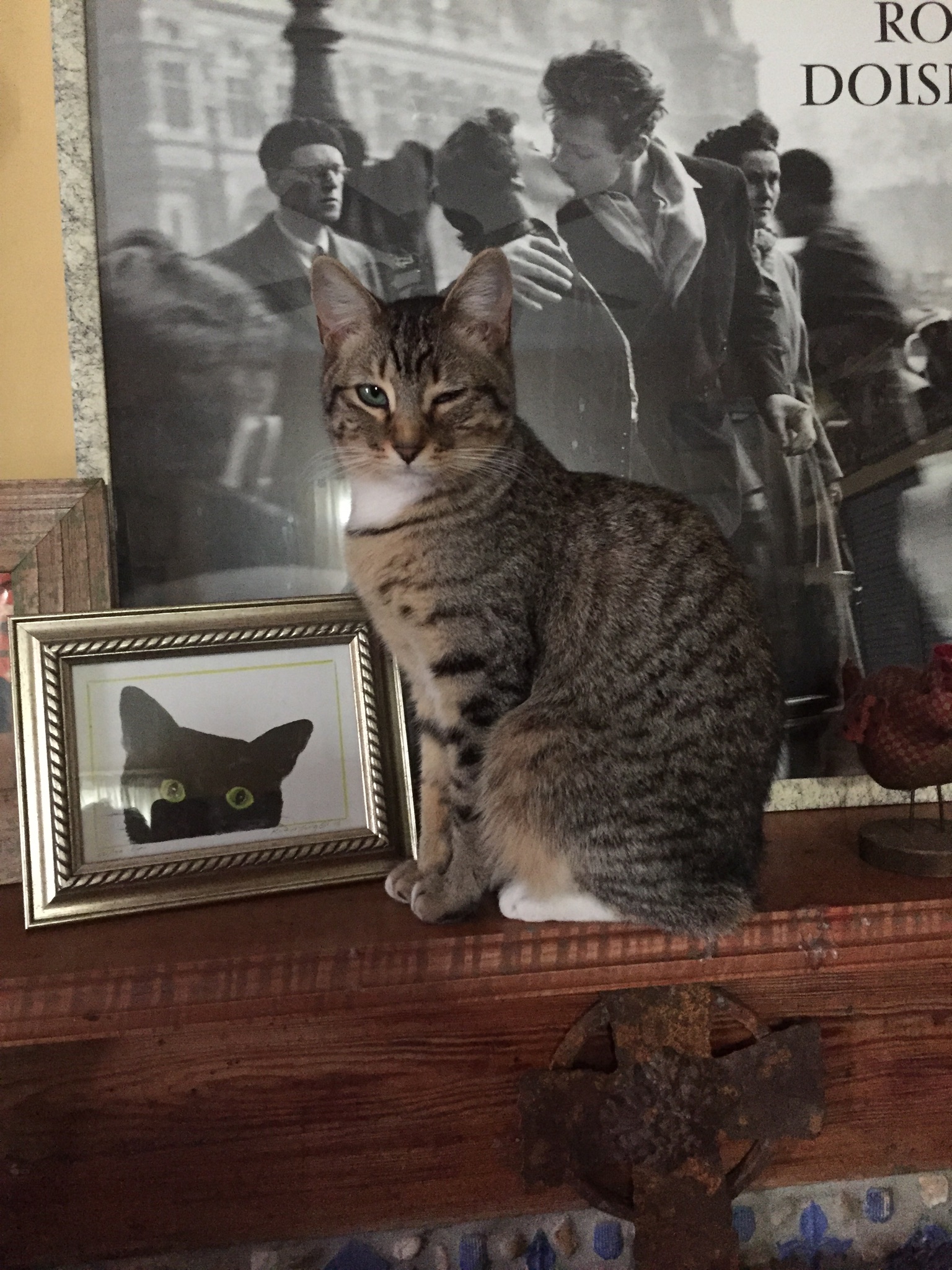 Popular Tags