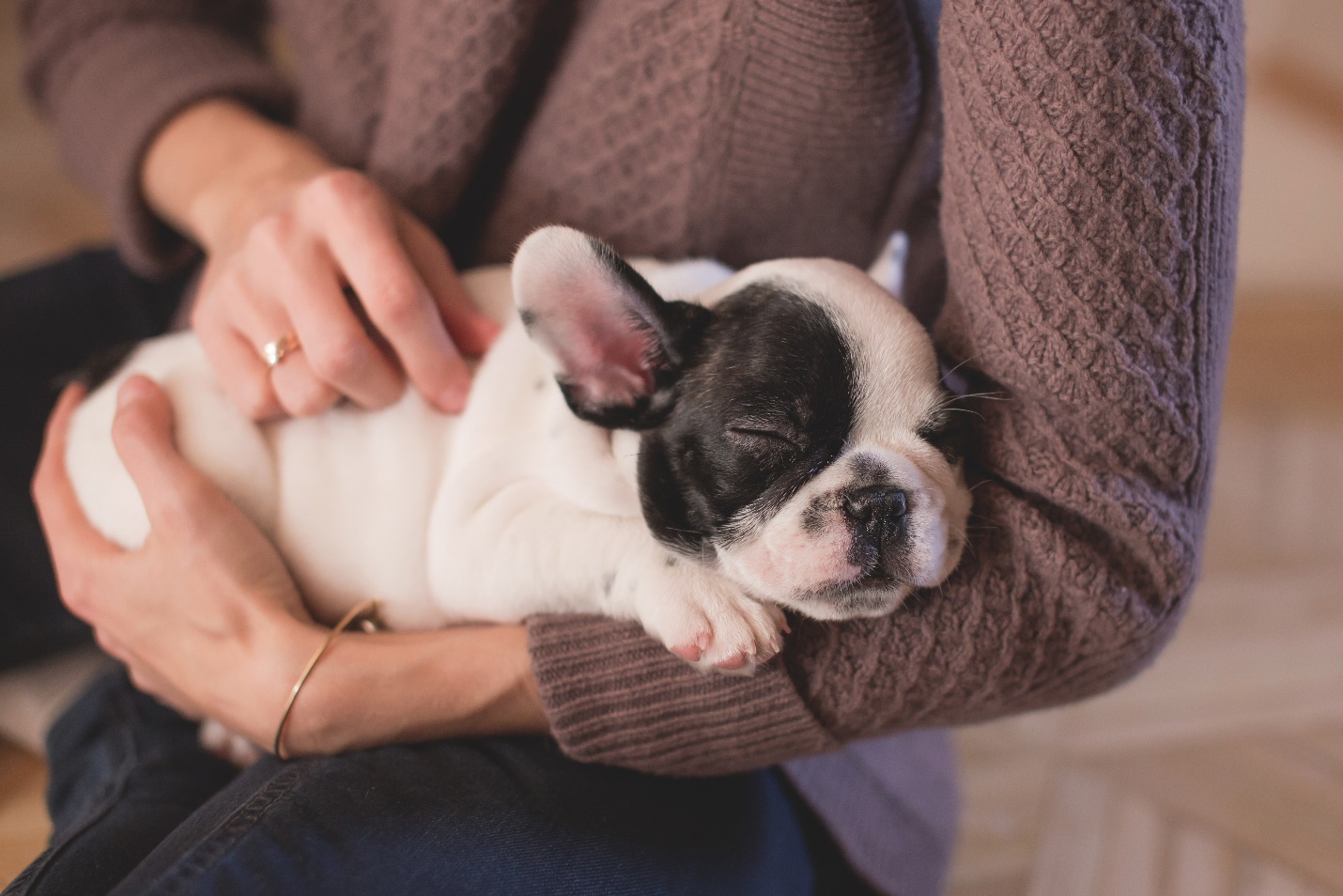 October 4, 2017
What is the Difference Between Pet Sitting and Boarding in Georgia?
By:
When you have to leave home for more than a day, you need to find a reliable person to care for your dog, cat, or other pets. If friends and family aren't available, you have two basic choices for professional pet care: send your pet to a boarding facility, or hire an Atlanta pet sitter to come to your home. But how do you know which option is right for your pet? Is one easier than the other? Is one more affordable than the other? And, most importantly, is one healthier for your pet than the other? Keep reading to learn more about how pet boarding compares to in-home dog and cat sitting.
Pros and Cons of Pet Sitting vs. Boarding Your Dog or Cat
On the surface, the difference between pet boarding and pet sitting seems pretty simple: you either bring your pet to a boarder, or hire a sitter to come to your home. Since your pet will receive professional care either way, it doesn't really matter which option you choose – right?
Wrong. It's a common misconception that boarders and sitters are essentially the same, when in fact, there are major differences between these two approaches to pet care. Let's make a detailed comparison by looking at three specific issues:
Safety – Which option is better for your pet's health and safety, a boarding facility or in-home pet sitting? Where is there a lower risk of illness and injury? Where is your pet more likely to receive prompt veterinary care in case of emergency?
Cost – Does at-home pet sitting cost more than boarding your pet? What if you need to hire a boarder or pet sitter for multiple dogs, or need to book a boarder or pet sitter for multiple cats in Atlanta? What if you need a long-term pet sitter in Atlanta? Can you find a long-term boarding option for the same price?
Convenience – Which option is more convenient in terms of time, gas money, and transportation arrangements? What about keeping fur and dander out of your car? Which option gives you more flexibility for weekends, late nights, and early mornings? What about the holidays? What about bad weather?
Let's start by focusing on the first and most important factor: the health and safety of your pet. At a boarding facility, such as a kennel or doggy daycare, your pet could be sharing close quarters with dozens of other animals. This almost automatically creates two health risks:
Your pet could pick up a contagious illness or parasite. Whether it's a jumping flea that carries bacteria from cage to cage, or a nasty airborne illness like canine distemper, the crowded conditions at a boarding facility increase your pet's risk of exposure to parasites and/or contagious viruses. It only takes a single dog (or cat) to spread a serious illness to your furry friend. Other than going for walks, in-home pet sitting eliminates this risk by keeping your pet in their own environment, where there's no prolonged exposure to animals who might be sick or contagious.
Your pet could be injured by another animal, or even by an employee of the boarding facility. The animals at boarding facilities are often stressed and fearful, especially when they first arrive, which increases the risk of aggressive behavior. Without intense supervision, cats and dogs can lash out defensively, scratching or biting each other in the process. While it's deeply unpleasant to think about, there's also a risk that staff members could hit, neglect, or otherwise abuse the animals under their care. Not only are Critter Sitters' Atlanta cat sitters and dog sitters screened to ensure that each applicant is dependable, caring, and completely professional – sitters also undergo training with our detailed handbook for an added level of quality assurance.
The verdict? With a caring and experienced sitter, pet nanny services are healthier and safer than boarding your pet outside the home. Not only is there a lower risk of injury and contagious disease, but if an emergency does occur, the sitter will immediately contact your veterinarian for instruction. A kennel might not ensure such a speedy response, especially if the facility is busy or understaffed.
Not only does pet sitting at home do a better job of protecting your pet from harm – it's also more convenient and, in many cases, more affordable than pet boarding, particularly if you have multiple pets or need a long-term sitter. Here are just a few reasons why:
You don't have to spend any money on gas, because you won't need to drive anywhere to drop off or pick up your pet. Not only does that take some of the stress off you and your pet, it also means that…
You won't get any fur, urine, feces, vomit, discharge, or hairballs in your car. That means less cleaning and more relaxing.
Doggy daycare and cat boarding services can charge steep prices – especially if the holidays are coming up, if there are any hidden fees for "bonus" services, or if plans change on short notice. Our pet sitters charge modest rates, and rates are charged per session, giving you total control over the size of your budget. If you only need one pet sitting session, you'll only be charged for one pet-sitting session. Boarding facilities typically charge by the day, giving you less flexibility.
In-home sitting can come with some added benefits, like bringing your mail inside, or a plant watering service for your houseplants.
In-Home Pet Sitters Serving the Atlanta, GA Area
Don't overspend on a kennel or doggy daycare where your pet will be exposed to health risks, separated from their favorite things, and taken out of their normal routine. Instead, pamper your pet and your wallet by hiring an in-home sitter to come straight to your door, as often as you need, at any time you need. Rain or shine, weekend or weekday, count on Critter Sitters for care you can trust.
We provide cat sitting, dog walking, and dog sitting in Alpharetta, Fayetteville, Mableton, Peachtree City, Sandy Springs, Smyrna, Suwanee, and beyond. We also provide care for lizards, rabbits, mice, hamsters, hedgehogs, snakes, and many other types of pets! To learn more about the pet sitting services we offer in Georgia, or to start scheduling an appointment, call us today at (404) 973-2541.
Cuteness alert!
A true work of art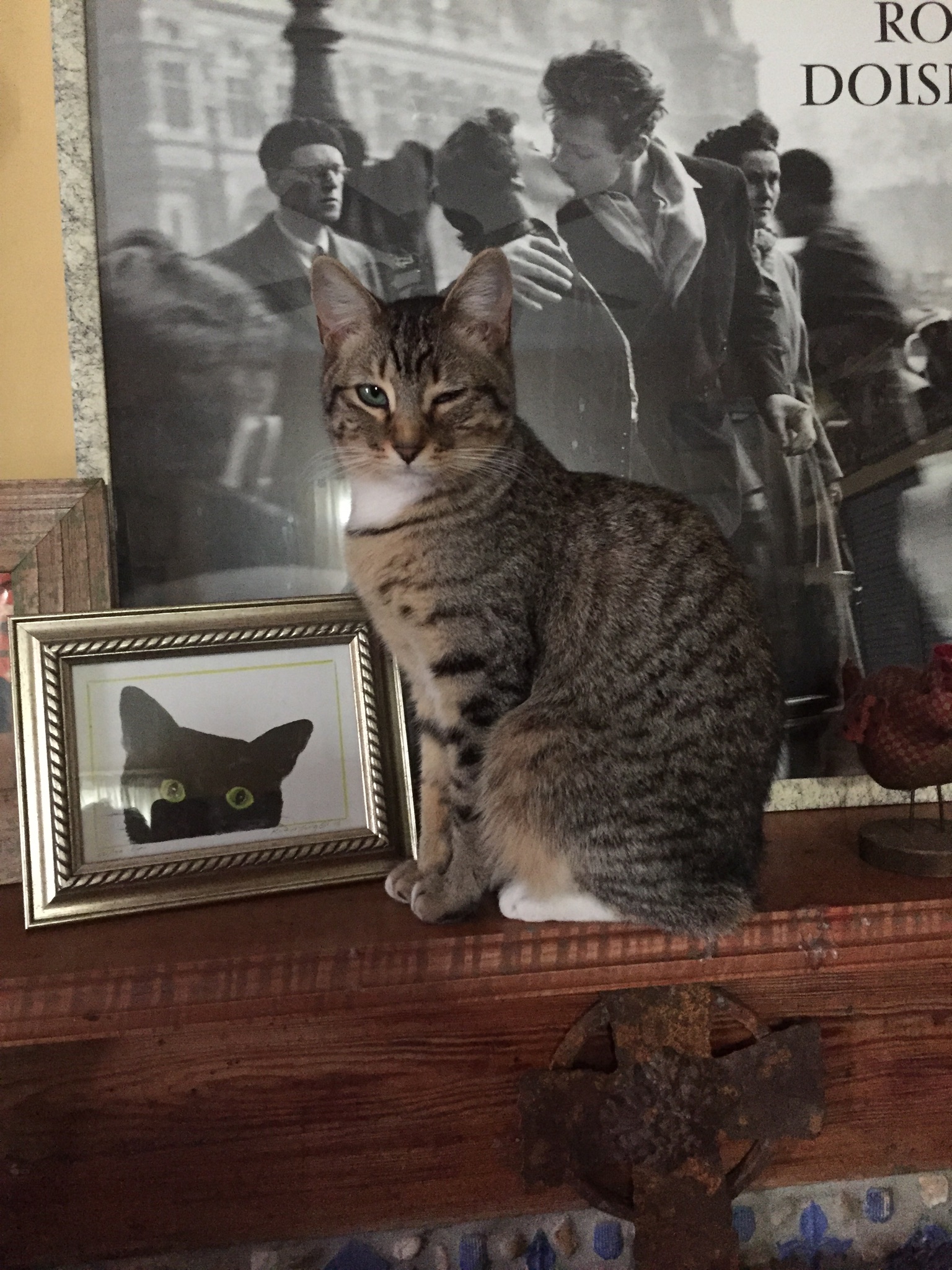 Popular Tags