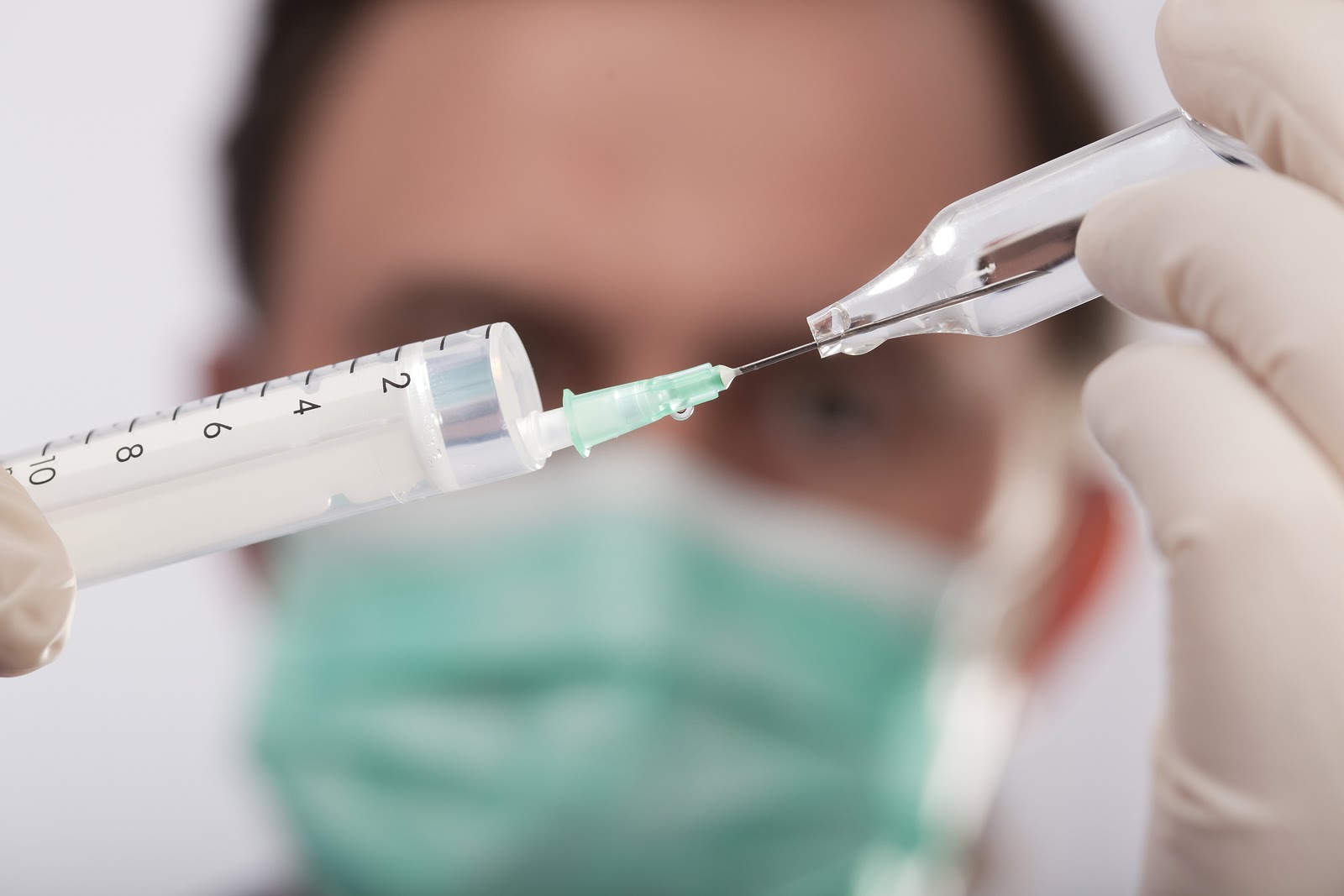 May 30, 2017
Where to Get Low Cost Cat Vaccinations in Atlanta
By:
Congratulations on making the decision to give a cat or kitten a loving home. To give your feline friend a healthy start in life, you'll need to make sure that your new pet receives all of the required shots for cats (or kittens, depending on Fluffy's age). Our Atlanta pet sitters explain what vaccinations cats need in Georgia, and where to find low cost vaccinations in Atlanta and the surrounding area.
What Shots Do Cats and Kittens Need to Get?
Getting your new kitty vaccinated isn't just good medical sense – it's the law. The state of Georgia requires all cats and kittens to receive a rabies vaccination, even for indoor-only cats. (On an interesting side-note, this law not only applies to cats and dogs, but also pet ferrets.)
Rabies vaccines are traditionally administered when a kitten is around three months old, though some of the newer vaccines can be administered to kittens as young as eight weeks. If you adopt an adult cat, it should have already have received its initial rabies vaccination. However, the cat will still need to get a booster shot every year, or once every three years, depending on what type of vaccine is being used. When you adopt a cat or kitten from an animal shelter, make sure you get paperwork documenting the cat's medical history. You can show this paperwork to your veterinarian to determine exactly how and when your cat needs to be vaccinated against rabies.
While it's crucial to get your cat vaccinated for rabies, the rabies shot isn't the only vaccination your furry friend should get. The American Association of Feline Practitioners (AAFP), a professional organization for veterinarians who specialize in cat care, recommends that all cats receive a "core" (crucial) vaccination called HCP, which vaccinates against:
Feline Calicivirus
Feline Herpesvirus-1
Feline Panleukopenia
The AAFP puts other vaccinations into the "non-core" (non-crucial) category, meaning vaccinations that are only necessary for cats in high-risk groups. You should talk to your veterinarian about whether your cat needs any of the AAFP's non-core vaccinations, which include vaccinations against:
Bordetella bronchiseptica (which causes respiratory illness)
Chlamydophilia felis (which causes eye infections)
Dermatophyte/Ringworm
Feline Immunodeficiency Virus (FIV)
Feline Infectious Peritonitis (FIP)
Feline Leukemia Virus (FeLV)
Low Cost Cat Vaccinations Near Me
Now that you know which vaccinations your cat needs, the next question is where to get them. To help you get started, our Atlanta cat sitting company put together a list of some low cost cat vaccination clinics in Atlanta and its surrounding suburbs. Just make sure you call ahead to confirm the hours of operation, whether it's a walk-in or you need to schedule an appointment in advance, and which vaccines are available. Clinics are listed alphabetically by county for easy browsing.
Cobb County
Cherokee County Humane Society
5900 Bells Ferry Road
Acworth, GA 30102
(770) 592-8072
Coweta County
HELP Spay/Neuter Clinic
12 The Crescent
Newnan, GA 30263
(770) 304-7911
DeKalb County
Lifeline Animal Project – Decatur/Avondale
129 Lake Street
Avondale Estates, GA 30002
(404) 292-8800
PAWS Atlanta
5287 Covington Highway
Decatur, GA 30035
(770) 593-1155
Project CatSnip
3990 Flowers Road #520
Atlanta, GA 30360
(770) 455-7077
WellPet Humane
6225 Peachtree Industrial Blvd
Doraville, GA 30360
(770) 455-1011
Fulton County
Atlanta Humane Society – Veterinary Center
Howell Mill Campus
981 Howell Mill Road Northwest
Atlanta, GA 30318
(404) 875-6420
Fulton County/Clayton County
Lifeline Animal Project – Southside/Airport
2533 Sullivan Road
College Park, GA 30337
(678) 973-2881
Gwinnett County
Georgia SPCA (Society for the Prevention of Cruelty to Animals)
1175 Highway 23
Suite 109
Suwanee, Georgia 30024
(678) 765-2726
Hall County
Humane Society of Northeast Georgia
845 West Ridge Road
Gainesville, GA 30501
(770) 532-6617
The Paws Cause
3616 Southland Drive
Flowery Branch, GA 30542
(770) 297-7297
Need a Cat Sitter? Contact Our Atlanta Pet Sitting Company
When you need a trustworthy, caring, and reliable cat sitter to come to your home on short notice, count on the friendly team of in-home pet sitters at Critter Sitters for all your pet nanny needs. With more than 40 years of experience, we've provided care for tens of thousands of pets, making us Georgia's oldest and largest pet sitting company.
With a wide service area that covers Atlanta, Brookhaven, Brunswick, Dunwoody, Fayetteville, Mableton, Marietta, Roswell, Smyrna, and more, we're available when and where you need us, including holidays, weekends, and late nights. And with each pet sitting session priced at just $19, we're not only dependable – we're affordable, too. Plus, we've earned testimonials from eight different veterinary offices, so you know that your kitty will be in great hands.
Have questions about the pet care services we offer near you? Need to book a pet sitter fast? With Alpharetta cat sitters, Roswell cat sitters, Sandy Springs cat sitters, and more, our team is always ready to go. To set up a free consultation, call Critter Sitters at (404) 973-2541 today.
Cuteness alert!
A true work of art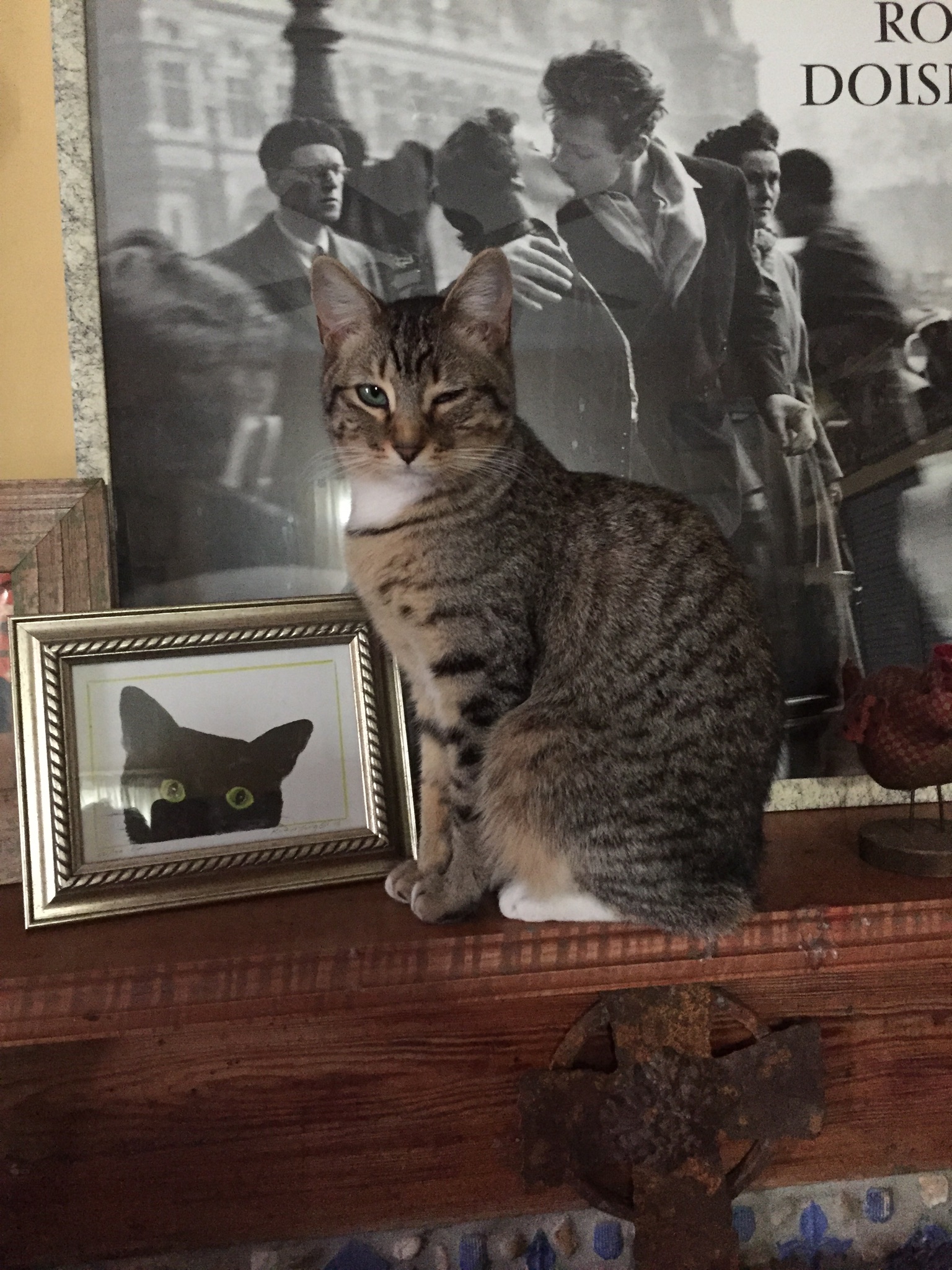 Popular Tags