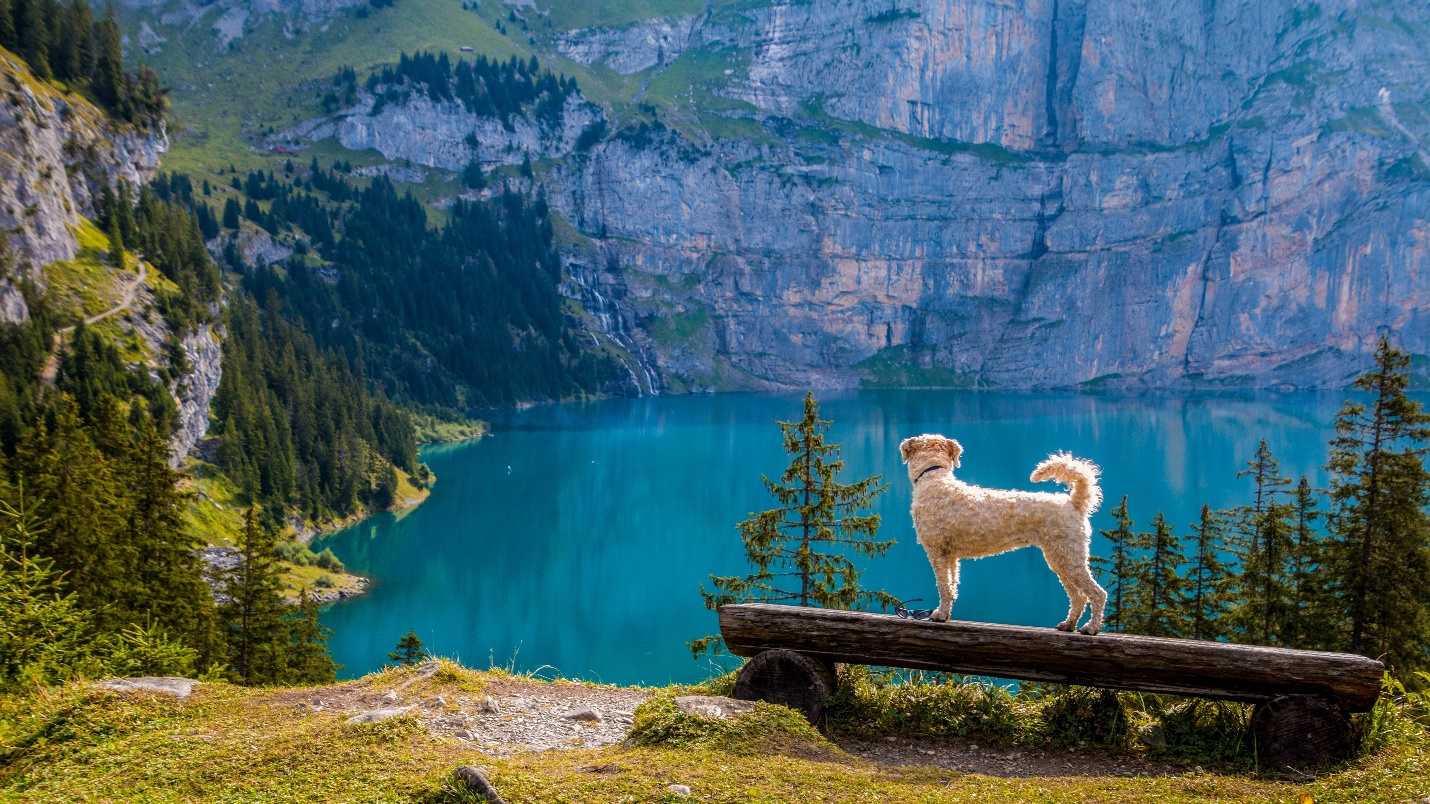 July 21, 2017
3 Best Dog-Friendly Hiking Trails in the Atlanta, GA Area
By:
Most people associate Atlanta, which is one of America's 50 largest cities, with soaring skyscrapers and busy downtown streets. But you don't need to drive for long to discover Georgia's gorgeous natural scenery, too. When you want to take a break from the chaos of the city and reconnect with nature, there are dozens of great hiking trails for all hikers of all experience levels. Best of all, you can bring Fido along with you! Our Atlanta dog walkers have compiled three of our favorite dog-friendly hiking trails in Atlanta and the Atlanta area.
3 Top Atlanta Hiking Trails to Bring Your Dog or Puppy
Whether you grew up in the country or are a lifelong urbanite, Georgia's beautiful parks and forests offer up a slice of nature that everyone can enjoy – and your dog can enjoy it with you! Keep reading to see three of our favorites.
#1: The Chattahoochee River National Recreational Area
The Chattahoochee River National Recreational Area, or CRNRA for short, is a sprawling preserve covering more than 10,500 acres of land along Georgia's mighty Chattahoochee River. Attracting more than 3 million visitors annually, the park's headquarters, the Island Ford Visitor Contact Station, is open from 9:00 A.M. to 5:00 P.M. every day of the year, except for Christmas Day. However, the waters and park lands in the preserve are open to the public from dawn (half an hour before sunrise) to dusk (half an hour after sunset).
The walking trail area at CRNRA is roughly a mile long. Parking is only $3 for the full day. You can contact the park for directions or other questions by calling (678) 538-1200.
#2: The Trolley Line Trail
Atlanta's Trolley Line Trail used to sit vacantly as an unused rail corridor. Fortunately, a non-profit called the Rails-to-Trails Conservancy recognized the land's potential, and works nationwide to convert former rail lines into walkable trails. The Atlanta Trolley Line is just one of the Conservancy's many efforts, and now provides a walking trail that extends about seven miles through the Edgewood and Kirkwood area.
Since the Trolley Line Trail is mostly flat and paved, it's ideal for beginner hikers (as well as cyclists and rollerbladers). Just make sure the pavement isn't too hot for Fido's sensitive paws!
#3: The Arabia Mountain Trail
Like the Atlanta Trolley Line Trail, the Arabia Mountain Trail (which is technically called the Arabia Mountain, Klondike, and Forest Trails Loop) is another one of the Rails-to-Trails Conservancy organization's restoration efforts. However, you'll need to head outside of Atlanta to enjoy it. The Arabia Mountain Trail runs about four miles through Stockbridge, GA, which is just a short 20-mile, half-hour drive from Atlanta.
The Loop gives you stunning views of Alexanders Lake, plus great opportunities for bird-watching and checking out a gorgeous display of vivid wildflowers. Just be advised you have to keep your dog on a leash while you're using the trail.
In closing, remember what the Boy Scouts say: "Always be prepared." Before you set off on a hike – especially in the middle of the scorching Atlanta summer – make sure you have plenty of water, sunscreen, comfortable walking shoes, and any other supplies you think you might need.
Keep a close eye on your dog throughout your walk. If it seems like Fido's getting overtired or overheated, move to the shade so your dog can rest and cool down, then turn around and head back to the car as soon as possible. Remember to apply plenty of bug spray, keep your cell phone charged in case of emergency, rest when you need to, and most importantly: get out there and have fun!
Atlanta, GA Pet Sitting Company for Dogs and Puppies
Inspired by our passion for pets, we established Critter Sitters to provide in-home pet sitting and dog walking services more than 40 years ago. Since then, our unbeatable combination of experience, reliability, commitment to quality, scheduling flexibility, and affordable pricing has helped our business grow into Georgia's oldest and largest pet sitting service. Our caring team of pet sitters and dog walkers serves not only Atlanta, but dozens of suburbs and communities throughout the region, including:
Whether you need us for a month, a week, or a day, our dog walkers and pet sitters are available on short notice, including weekends and holidays. We can even water your plants and bring your mail inside while we're watching Fluffy for you. To get started with a free consultation, give us a call at (404) 973-2541 today.
Cuteness alert!
A true work of art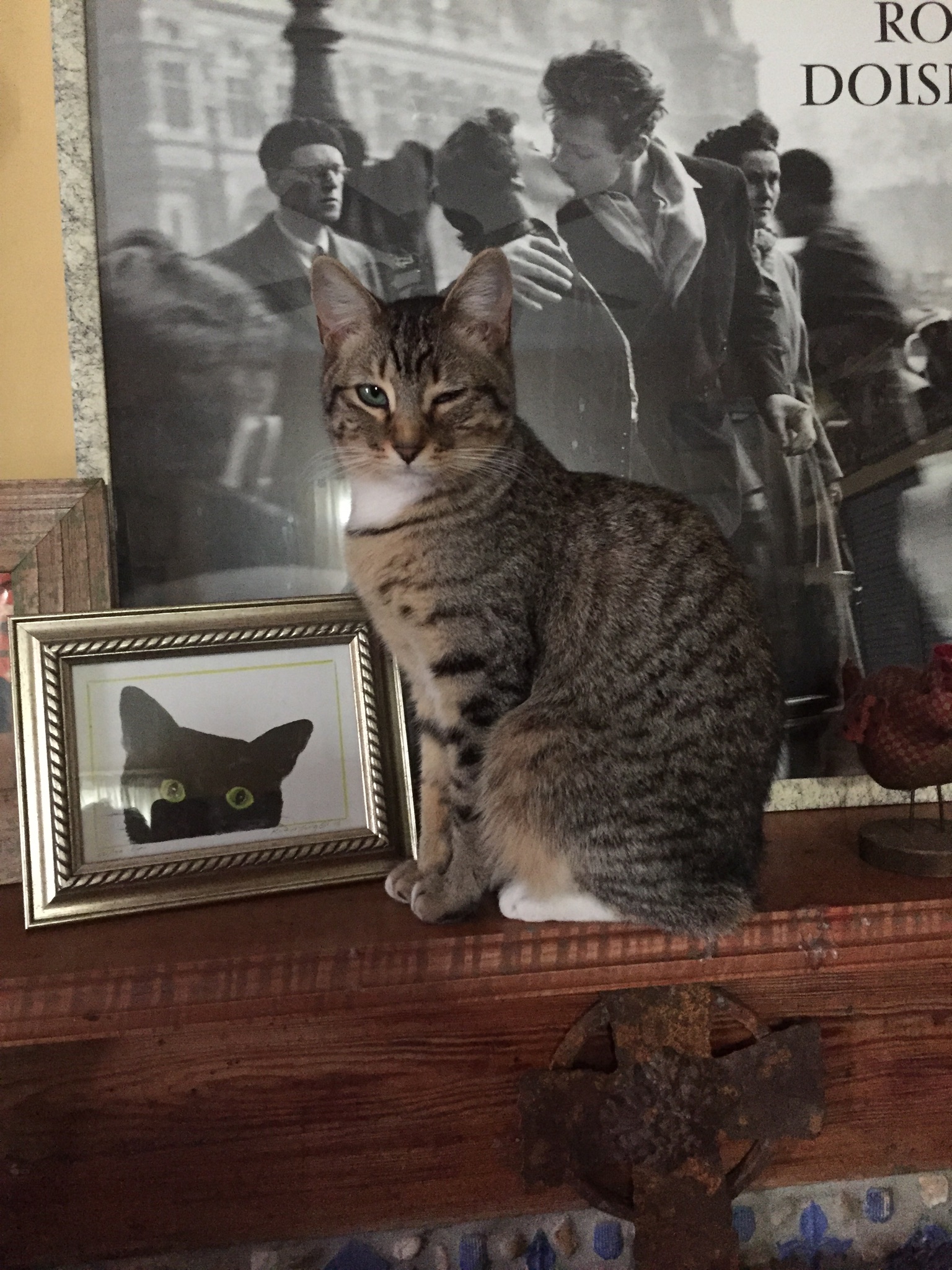 Popular Tags